Before the weekend, a bridge or a vacation begins, we are all super excited, wishing the moment to come. We start thinking about thousands of things we would do if we had a few free days. However, we never do what we have imagined!
Today BungalowsClub wants to help you and that is why we give you 5 ideas to enjoy every second of your free time. You do not have any excuse to break the monotony!
Visit charming towns

It's time to go out and enjoy that little town you have always wanted to visit. You can go to the most wonderful and charming villages of Barcelona, Madrid, Valencia, Galicia, Asturias … It does not matter which your favorite destination is, the important thing is to travel, live and laugh. In addition, it is fantastic to learn about other areas, its traditions, typical dishes and other curiosities. And it's even better when you are surrounded by a unique natural environment! Do not wait anymore and stay some days in a charming lodging with BungalowsClub!
A walk along the beach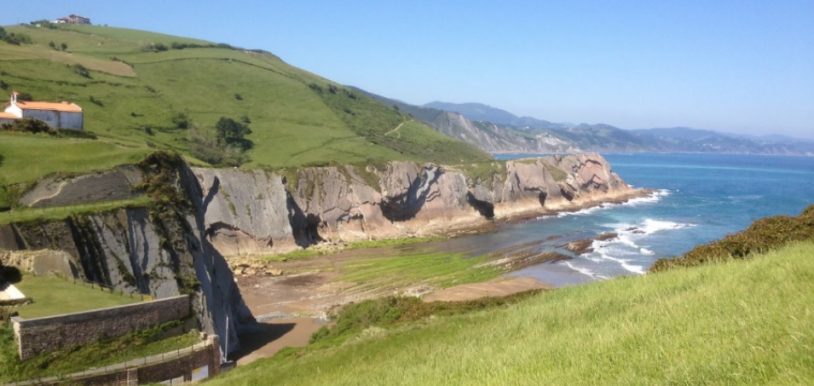 Who has never imagined lying by the sea on a lost island? Who does not want to feel the fresh breeze touching your cheek while you enjoy a pleasant walk through the beach? Everybody has. That's why we recommend to you to enjoy this privilege that nature gives us. To do this, we suggest you go to the Costa Brava, Costa Dorada, Costa del Sol, Costa Blanca or Costa de la Luz, among others. They are our favorite beaches! Their thin sand and crystalline water will fascinate you!
Picnic on the mountain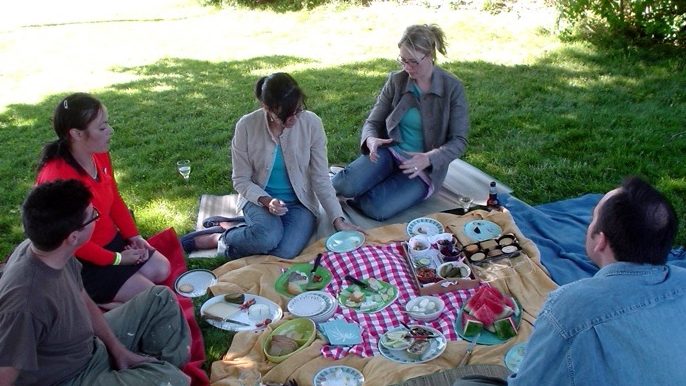 Any plan to the beach, mountain, city or village always end with a good delicacy. In Spain we are good eating but not everything is limited to the hundreds of thousands of bars and restaurants that we have. We propose a different way of enjoying the pleasure of eating in a unique natural environment. How about a picnic on the mountain with your beloved ones? Are you going with your family, friends or your partner? Before planning that trip, why do not you book in one of our amazing mountain establishments? Do not forget to prepare your favorite food for the picnic!
Discover nature with children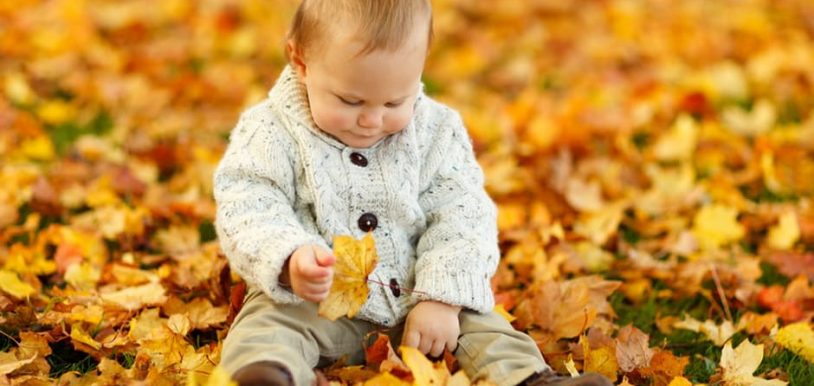 Who does not feel good when enjoying the calm and purity of nature? Being surrounded by natural spaces is super rewarding and good for your health. We are sure your kids will love it! Thousands of places of intense green under the bluish sky are awaiting you to enjoy an unforgettable moment. There, your kids will be able to scamper between trees, shrubs and rivers. What it is mor, you will be able to do birdwatching. Everybody will live the magic and purity of nature as a family!
Enjoy the delicious spanish gastronomy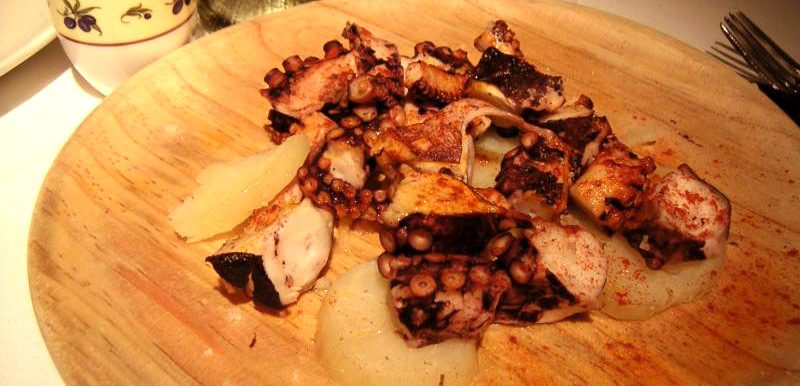 Spain has lots of exquisite and tasty typical dishes. That if the pescaíto frito of Andalusia, which if the gachas, the morteruelo and gazpacho from La Mancha, suckling pig in Segovia, the fabada asturiana, Madrid stew, the Valencian paella or Octopus Feira of Galicia. However, the most popular dish in Spain is our tortilla (potato omelet). They are all delicious, and you can not miss our spectacular desserts! So, do not wait any longer and make a route around Spain to discover the diversity of dishes and flavors of our delicious gastronomy.
We have given to you some fantastic proposals so now you do not have a reason to stay home! Get ready and make your reservation now with BungalowsClub! You will have an amazing time!
Image Credits: www.expansión.uecdn, www.cocinillas.elespanol.com, Pixabay