In BungalowsClub we want to offer you a quality service that will make your family vacation an incredible experience. We offer you the best bungalows in Galicia to enjoy some unforgettable days in the company of the younger ones of the home.
Galicia is the ideal destination to enjoy with your family in a bungalow. Enjoy in full nature of the Rías  that make up the coast, landscapes and rich gastronomy of the area. In addition with multiple activities for the smallest!
To make this family getaway more fun and exciting we recommend a series of bungalows:
Sanxenxo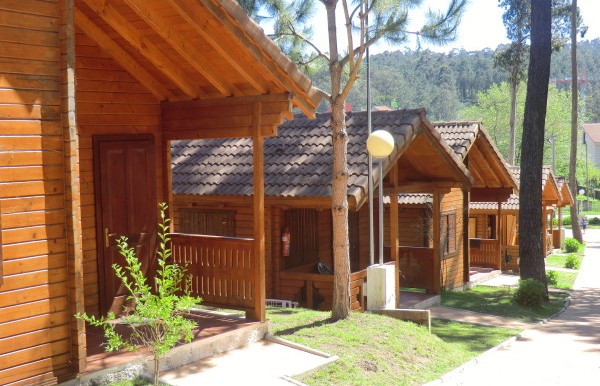 Bungalows Cachadelos, located in a natural environment of beautiful beaches, is ideal to enjoy a perfect family holiday close to the villas of Sanxenxo. It has a magnificent swimming pool, sports facilities, animation and playground for the little ones.
Nigrán
Bungalows Playa América, near the beach, just 5 minutes walk, you can visit corners with charm in Rías Baixas. Since the establishment you will be able to know unique places such as Bayona or the Cíes Islands, perfect to go with your children. Bungalows Playa America account with green areas, relaxation and many leisure activities, it also has two outdoor swimming pools and solarium with lawn and playground.
Bayona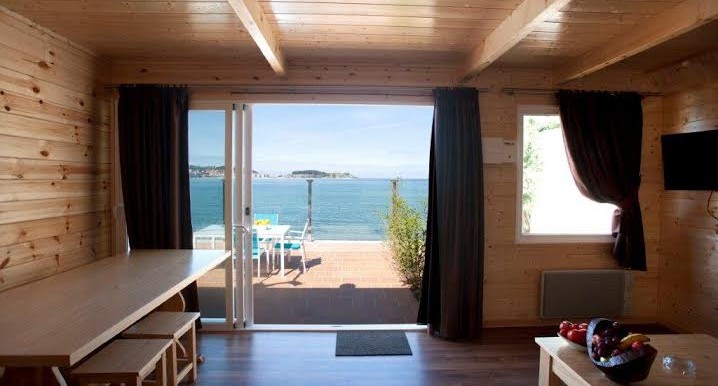 Bungalows Bayona Playa, located in one of the places most extraordinary of the galician coast and surrounded by beach, os offers the superb facilities and the possibility of practicing water sports. Have a playground, pool with waterslide and animation program in summer. It will make your children are not wanting to return home!
This summer the kids will enjoy and you you will rest in the best environment and establishment as possible. What are you waiting for to book? Make it with BungalowsClub!