Being lost in nature, in a quiet place, breahing fresh air is something we all want to feel. Especially when you need to escape from routine. Next stop: a mountain getaway!
There is nothing better than resting overnight in a bungalow, wooden hut, hotel or country house. However, many times we do not know what to do with our pets… Do not worry, because BungalowsClub has for you several establishments in unique places. In these options, your best four-legged friend is more than welcome! You both will enjoy the mountain!
Establishments for your mountain getaway
Bungalows La Barguilla in Cantabria.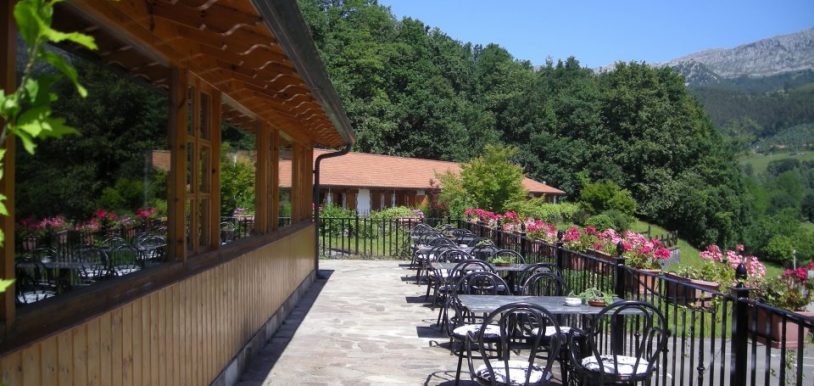 This complex is located in a privileged forest area with hazel trees, chestnut and oaks, among other species. In addition, this zone has the largest concentration of caves in Europe and therefore can not miss a visit to the famous Cave of Covalanas with spectacular cave paintings. And if you dare to make sport while you know the environment next to your pet, we give you the option of hiking, cycling, climbing or canoeing.
Casa Las Navas in Huesca.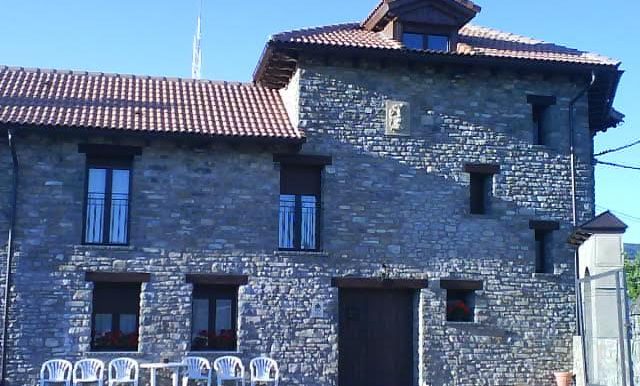 It is located in the town of Abay, at the foot of the Pyrenees. It is ideal to visit this natural wonder! The rural house also has a garden area to walk with your dog, read, listen to music or just enjoy the wonderful views of the Pyrenees.
Hotel Los Trobos in León. 
It is located in the heart of the Natural Park of Los Ancares Leoneses, a privileged place for nature lovers. This location is also ideal for hiking and other kinds of leisure activities with your pet. And since establishment excursions are organized, you will not miss fun during your trip.
After having known all these options, do you already have your favorite one? Are you ready to enjoy summer in the mountains with your pet? Do not think it and book now to have a weekend break or an outdoor holiday with your best friend!
Mountain is the ideal place to have a great time, and the experience will be unforgettable! Also, in all the establishments we have proposed you will feel as if you were at home. Make your reservation with BungalowsClub now!
Image Credits: Bungalows La Barguilla, Casa Las Navas, Hotel Los Trobos