07 marzo, 2018 - Por Graciela Camiña
The northern regions of Spain are spectacular, precious and wild, but you will never find a place like Cantabria!
This wonderful region combines its green mountain landscapes and its coasts; picturesque villages of peculiar architecture and lots of charm; enigmatic caves and impressive natural parks; and its delicious gastronomy! Its people make it so special that you cannot resist to know Cantabria. Are you visiting this amazing region with us ?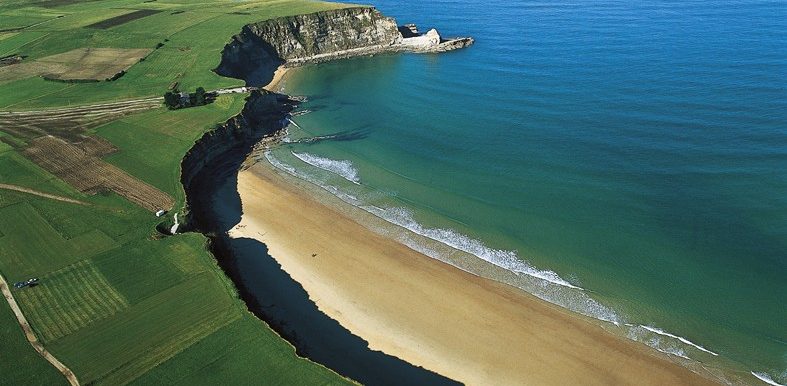 BungalowsClub proposes us a route across the most original places to make sure in just a weekend getaway you can visit the popular and touristic places of Cantabria. We start our trip in the spectacular natural park of Cabárceno, a natural paradise of wild beauty. This place looks like a stone forest because of its karstic rocks. There you can find a reserve of animals living in freedom. You can enjoy its incredible scenery from the ruby viewpoint and you can also do birdwatching.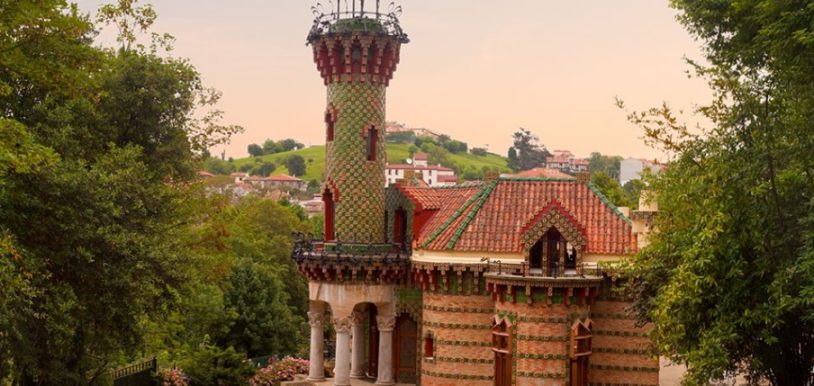 Another place you cannot miss is the original Gaudí Palace in Comillas, its "Capricho". This architectural jewel of vivid colors combines different architectural styles. That is why it is one of the most visited and appreciated monuments by tourists! It is wonderful!
Do you want to know more? Next week we show you the vol. 2 ! We wait for you!
Image Credits: Capricho de Gaudí