If you love animals and you also have a pet at home, it is time to go with it on vacations!  The objective of BungalowsClub is to make your holiday as comfortable as possible. Today, therefore, we recommend you to multiple destinations petfriendly!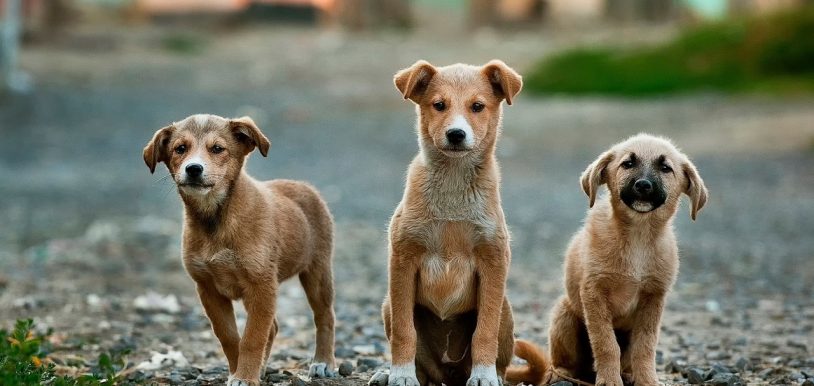 The north is the ideal destination for holidays petfriendly with a dog. Cantabria has numerous beaches and accommodations enabled for them. In Noja, population of the eastern coast of Cantabria, is Bungalows Los Molinos, very close to the beach and to the marshes of Joyel. Located in a privileged place for the lovers of the natural spaces. Bungalows Playa de Oyambre is located in the Natural park of Oyambre, one of the most beautiful places of Cantabria.
Andalusia, with its climate, its beauty and its people is ideal to enjoy with your pet. And if you also want to beach, we recommend you to Granada. Situated in the foothills of the Natural Park of the Sierra de Baza, you will find the Cuevas Al Jatib, where you can enjoy a stay in an accommodation very original.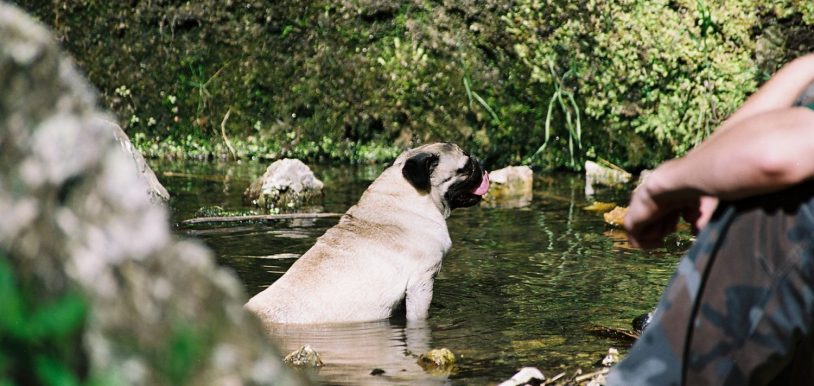 Huesca is a place with an ideal environment to relax and zones distinguished for strolling with your pet, as the route by the Kingdom of the Mallos. Bungalows Gavín os offers privileged views of all these corners oscenses, a quiet, cozy and family.
You and your pet deserve holidays petfriendly!