In this province wins the green, everywhere you look. The setting is great and the place, incredible for a family holiday, partner, or with friends. We recommend you to another of the Basque provinces most visited.
Discover what to see in Vizcaya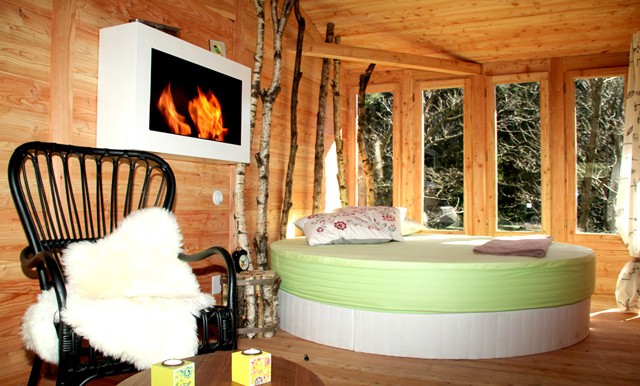 Once in Vizcaya, do not miss the islet of San Juan de Gaztelugatxe, well-known for its many legends about his healing powers. From the same sea, thanks to a ride in boat from Bermeo, or on foot, as it is linked to the earth through a bridge, you can visit this marvel. It is really worth it to have a time to enjoy the scenery!
Without losing the originality, you can continue enjoying the nature from Cabins Zuhait Etxeak, where they can live a well deserved break from the heights.
Sleep in a tree-house
If your dream from tiny is to stay you in a tree-house,  the time has come to make it a reality! Immerse yourself in an ocean of branches in the south of the province of Bizkaia. Within the municipality of Zeanuri, choosing among four cabins perfectly adapted, camouflaged among the trees, each one with its name of a bird.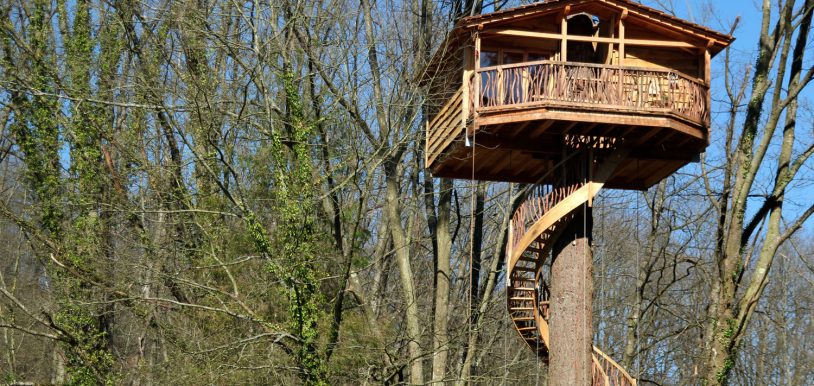 In fact, there are different huts between themselves, although with very similar aspect. One of the great attractions of spending the night in the heights in the middle of the Basque Country, is the feeling of freedom and privacy that offers. The tranquility surrounds you, and surrounds you along to the singing of the birds and the secrets of the forest.
An experience unmatched without restrictions of age. Turn your dreams in reality, from Zuhaitz Etxeak tree-houses !