Portugal is the new trendy destination. Its charm is unique and it is worth being visited not only once but million times. Its picturesque cities, its rich cultural and historical heritage, its people, its gastronomy, its proximity … All this things make this country a good destination for a romantic escape or a few holidays with the friends or the family. Why do not chose June to travel to this amazing country?
To make it easier to find the ideal accommodation, BungalowsClub recommends you the most beautiful Portugal cities.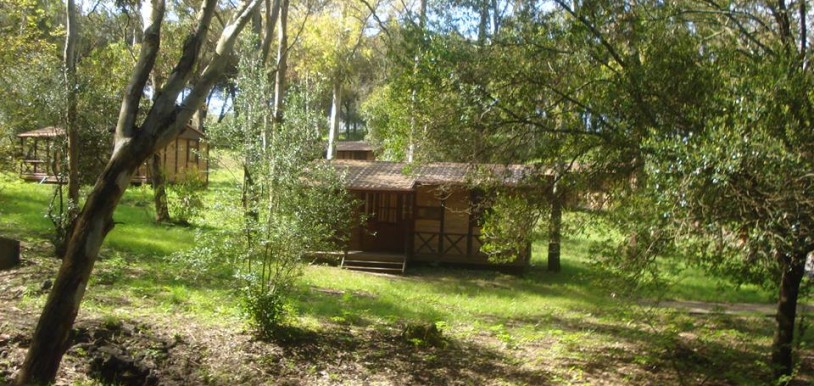 This establishment is provided with 70 bungalows for 4 and 6 persons. They all have bath with shower, kitchen and a completely equipped lounge – dining room so that during your stay you will not lack anything. The rooms are wide, with a double bed and two individuals. Also it has a yard to breathe pure air while you see as your children amuse themselves in the children area. It is important to mention that Bungalows Lisboa is also pet friendly, so your pet will not have to wait you at home will be able to enjoy the trip with you.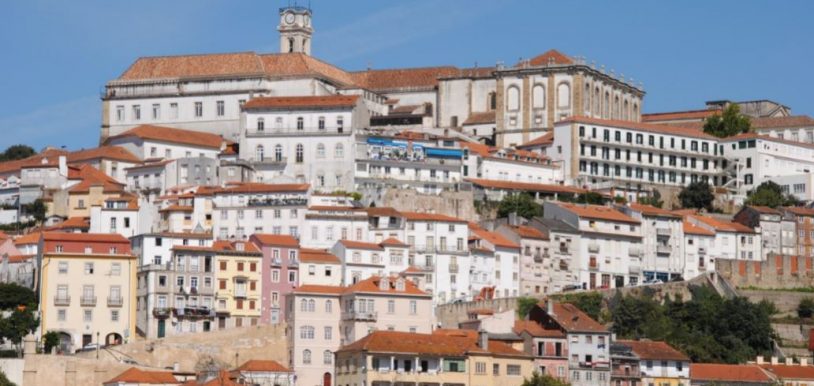 They are cozy bungalows, where good rest and amusement are the main stars in your trip. Also, you can practice activities such as swimming or going to the gym along with yours, to enjoy going in for sport in good company. If it is not enough four you, why do not you go for a walk in the historical center of this magnificent Portuguese city? It will be the best way to know its natural charm!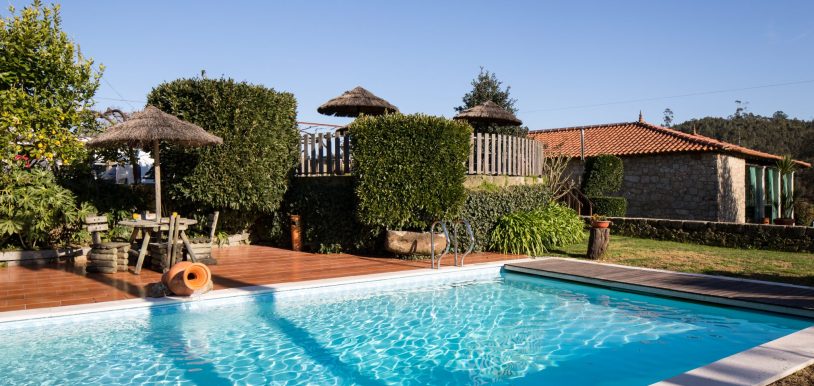 It is a comfortable hotel surrounded by a privileged natural environment, far from cities hectic lifestyle. The cobbled front and the decoration of the establishment keeps the typical rustic touch of the 18th century, which they will make you turn to the past. It combines modern decoration with wooden and white furniture, what gives the sensation of being immersed in a calm world, where the peace and calmness reigns.
Its walls combine white colours and the stone charm with the colours furniture and decoration reflect. Also, it is provided with a wide swimming pool to enjoy a good dive. Its location makes also easy to go to the beach and the field or have a nice walk outdoors. Without any doubt, this hotel is ideal for a getaway to Portugal. Its quality ensures a friendly treatment by the staff enjoying fun and relaxation.
Are you already planning your trip? Do not hesitate to book with BungalowsClub! You deserve a few incredible days in an unique country. Enjoy Portugal!
Image Credits: Quinta Sao Miguel de Arcos