Discover the best corners of Aragon thanks to BungalowsClub. You can enjoy the tranquility and relaxation, in addition to doing tourism for the different cities that form it.
What to see in Aragon?
The mallos are characteristic of the Ebro Valley. The Mallos de Riglos, are one of the most spectacular examples of this natural formation. It is located 45 kilometers from Huesca in the sierras of the Prepyrenees, next to the town of Riglos.
As spectacular is also the mountain paradise, a natural wonder part of the Pyrenees of Huesca which is located within the region of Sobrarbe. It is one of the oldest in Spain and has also been declared Patrimony of the Humanity by Unesco.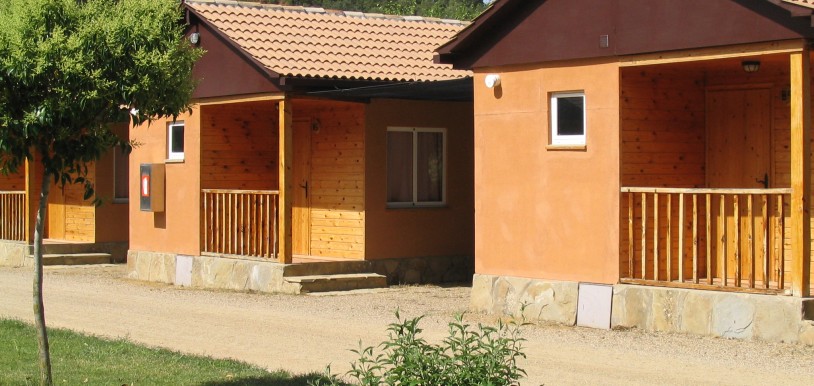 Bungalows Bellavista are the perfect place to relax with family, partner or friends and enjoy this wonderful city.
The Park Ordesa and Monte Perdido is a collection of majestic valleys and glaciers where you can explore and enjoy nature and rivers. To stay, BungalowsClub os recommended Bungalows Peña Montañesa, located at the entrance of the park and boasts a privileged climate. It is ideal for relaxation and rest to be found at the foot of the mountains.
In Zaragoza is the historic Monasterio de Piedra and the most famous building, the Basílica de Nuesra Señora del Pilar. And if you want more calm, you will be able to stroll through the pedestrian streets of Teruel and contemplate his cathedral.
These are just some of the things that you can visit, but if you want to discover more!
Come to
Aragon
and discover its beautiful corners!
Image Credits: Bungalows Bellavista, www.visitarhuesca.com