We all need holidays, for what deny it. There are many phone calls or emails that BungalowsClub receives every day to organize a family trip to the mountains or the beach, a romantic getaway to a place lost in nature or a weekend with friends in any area where no lack of fun and enjoyment. The case is to travel non-stop!
Prepare the suitcases that BungalowsClub has for you the best establishments in unique places in the whole of Spain. Even in Portugal and France. We tap travel and enjoy the ride!
But, if before deciding on any, you prefer to know the most requested by our loyal clients. We tell it to you step by step!
Beach or mountain? Coastal zone or of interior?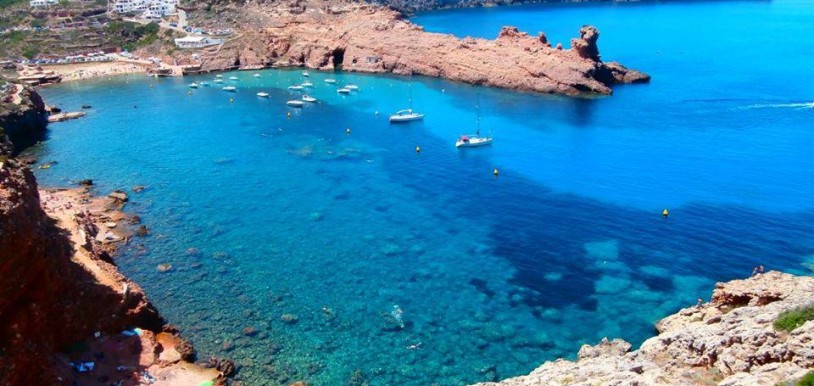 79 % looks for a coastal destination, opposite to 21 % who prefers a destination in the mountain or interior. Practically the same percentage, it is equivalent to those who prefer the beach before an area with river.
A family trip, with your partner or with friends?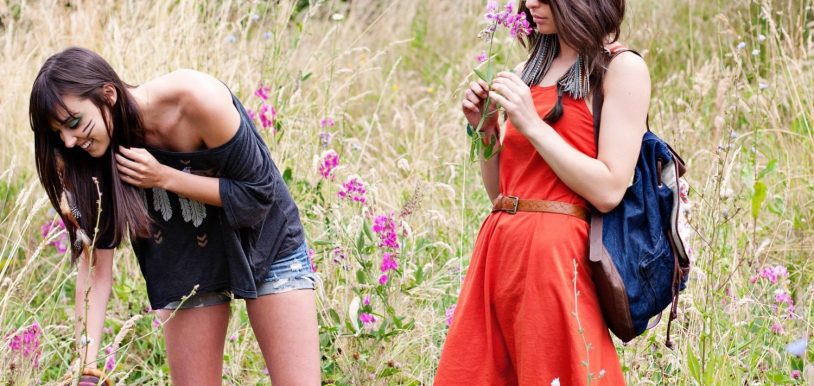 75 % of the calls corresponds to families that look for a few holidays, opposite to 15 % that are usually couples who want a romantic escape to surprise its dear love or 10 % that are groups of friends who want to prepare a crazy weekend. To travel in good company is the best thing!
Do sport or not during the holidays?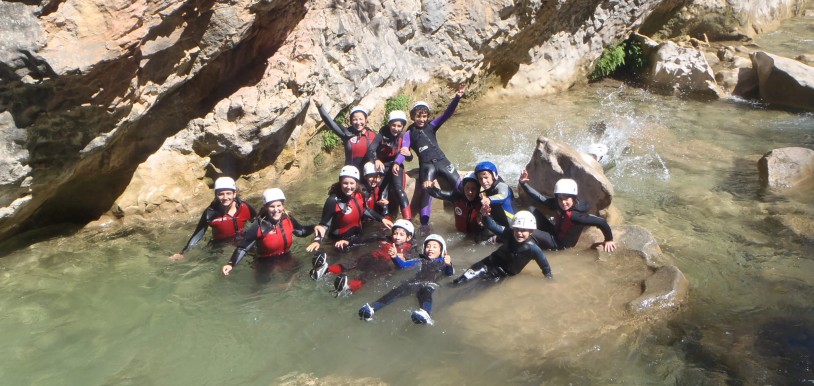 68 % says yes to the sport in holidays, opposite to 32 % who prefers to park it up to the return to house. The most demanded sports are the cycling, especially, they look for areas in which beech quite signposted green routes; hikking, mountaineering and other aquatic or extreme sports.
Travelling with or without your pet?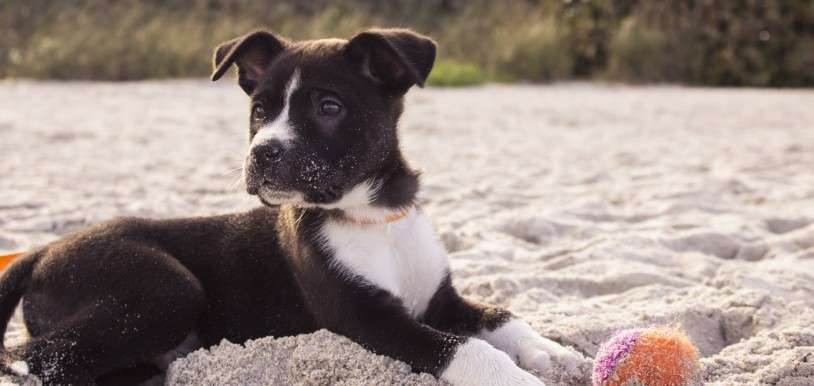 We have not statistics on this about your tastes; but what we do know is that this new modality of journey is being very much in demand. Almost all the families that have a pet, refuse to go on holiday without it. In addition, all receive a good treatment by the staff of the establishment and recommend traveling with our best friend.
What type of accommodation is the most requested at the time of travel?
Most of the bookings in BungalowsClub belong to bungalows or huts (64 %), opposite to the charming accommodations (18 %), rural houses (15 %), glamping (3 %). These percentages are like that because every time they are more those who flee of the big cities and of the hotels. For what they look is to rest in a calm place in full nature and the most suitable accommodations for it are our bungalows or huts of wood or stone.
And now, when you already know the tastes of the majority at the time of traveling: to what waiting to reserve? There wait for you a few fantastic days where you will not stop smiling, knowing world and resting! If the fact is that to travel us sits of marvel!
Image Credits: Apartamentos Es Brucs, Bungalows La Masía