What do you think to spend the night in a majestic tree? Who does he would like to feel Tarzan or Peter Pan once in life? Either because we moved to the children or because we like to try new things, sleeping in a hut in the tree is an idea irresistible.
Accommodation options are endless. Rural houses, apartments, bungalows, cottages, mobilhomes… There are many options that are available to any adventurous traveler, but don't limit yourself only to that. Do try to sleep in a hut in the tree with BungalowsClub! It is a plan super original for your next getaway with your family, friends or partner!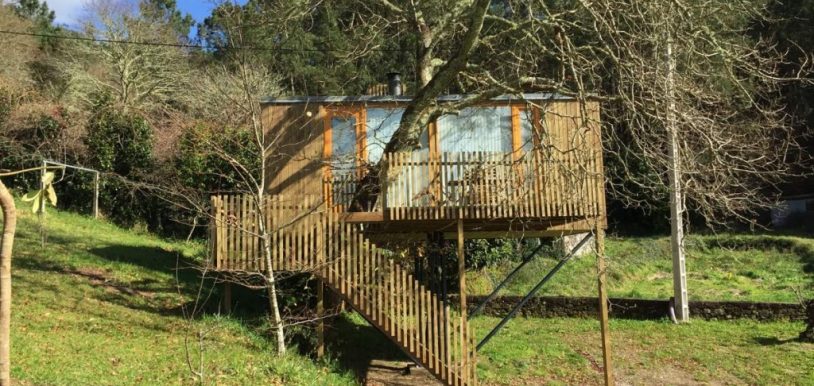 If you are still hesitating between it and other alternatives for accommodation, we give you 7 reasons not to think more and bet for a hut in the tree as The Simpsons.
1 ) Come into direct contact with the tree, its ecosystem and nature itself.
2 ) Feel the tranquility of the environment while listening to the song of the birds every morning.
3 ) Dinner and sleeping in the light of the stars and under the splendour of the moon.
4 ) Count with an accommodation in full nature, with the same or better amenities offered by a hotel.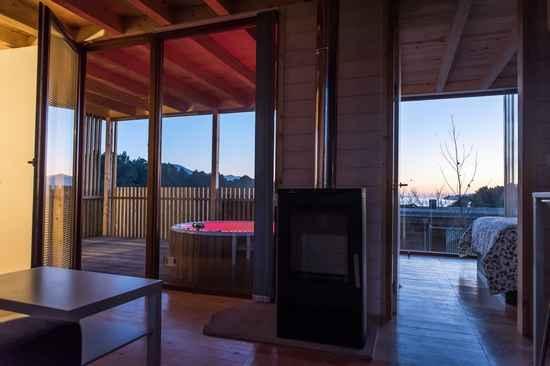 5 ) Disconnect from the routine in an original and unique way.
6 ) Live an exciting and unforgettable experience in a hut in the tree.
7 ) Comply with the dream of every child to sleep in a hut in the tree, and as close to heaven as possible.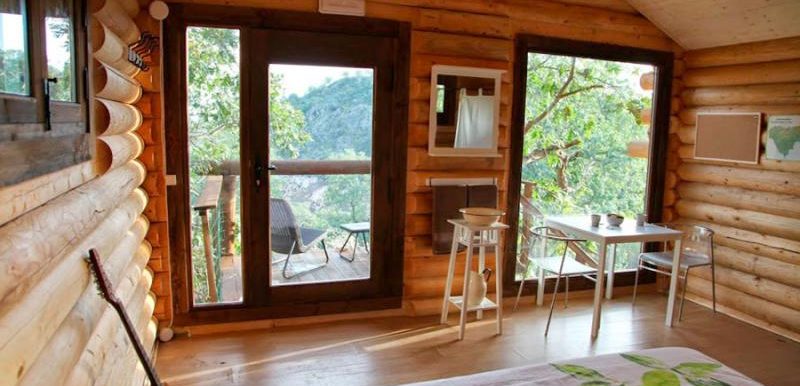 Sleeping with the feet well away from the ground, between the crowns of the trees and enjoy panoramic views has never been so much fun. Do not you stay with the desire and sees making your reservation now with BungalowsClub! It also, are also ideal to surprise your partner!
Image Credits: Cabañas en los árboles de Extremadura, Cabañas en los árboles, Cabañas de Broña