San Sebastián is internationally known because it makes it possible to combine an environmentally friendly way of life and the most traditional Basque cuisine.
Why don't you try to know Guipúzcoa?
In San Sebastián, it is possible to scape from the routine with your family. You can visit the Museum of Science Eureka! where the funniest parts of science will be shown to you! in the 'Aquarium', you will live an unique underwater experience!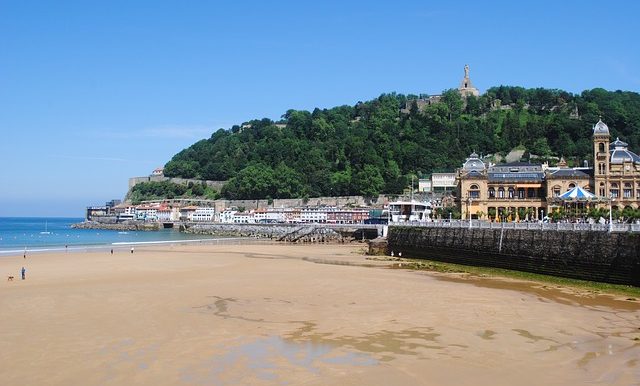 For those who love the "haute cuisine", you cannot miss a good cod, a steak, or cheese with quince jelly and walnuts. You should also try some Basque cider (sidra), one of the most popular products from the north of Spain. San Sebastian is the city with more Michelin Stars awarded restaurants in the country.
La Concha has become one of the most beautiful urban beaches in Europe. The promenade is known by its elegance. The handrail was designed by Juan Rafael Alday and its way is covered by over 100 street light.
On the border between La Concha and Ondarreta emerges a green area where is located a beautiful building known as the Palacio Miramar, another charming place in the Basque region.
Book now your next trip to San Sebastián with BungalowsClub !
Image Credits: CarolinaP