Do you want to disconnect from the hustle and bustle of the city and connect with nature with your partner? Would you like to surprise your love with a romantic plan on the mountain? Your desires will be granted with the help of BungalowsClub. We have what you're looking for!
We have several establishments in unique places, where silence is the main character and and important incentive to escape from the bustling cities. These places will allow you to rest in the best company. Besides, the mountain has a very special romantic touch!
Some establishments ideal for two
If you want to rest with your partner in the mountains, choose from the following establishments that we propose. A Coruña, Girona and Cáceres are three fascinating destinations for your romantic plan.
Cabañas de Lires (A Coruña – Galicia)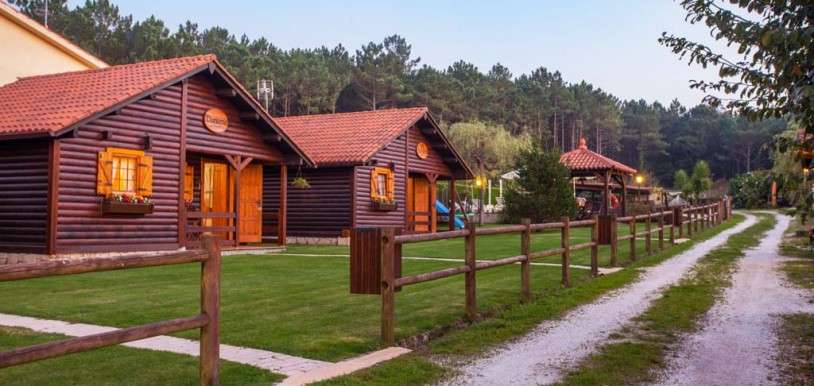 Bassegoda Park (Girona – Catalonia)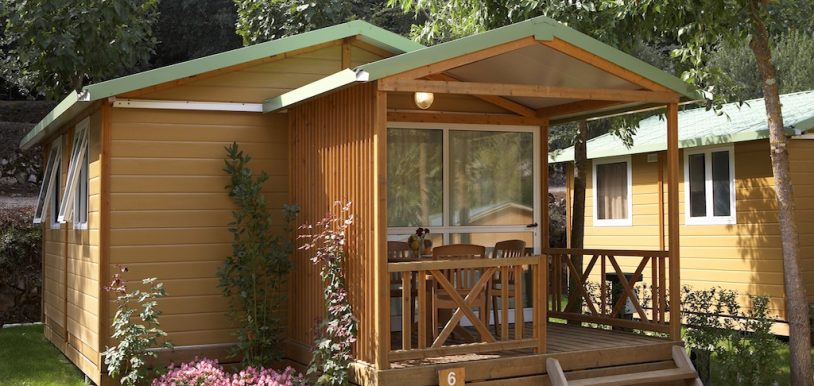 Posadas de Granadilla (Cáceres – Extremadura)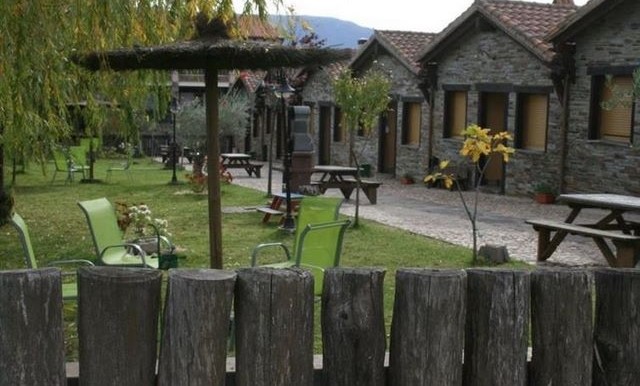 Other establishments very recommendable for couples
In Segovia and Salamanca we also have perfect establishments to go with our dear love. Come and discover them in your next romantic plan!
Solaz de Moros (Segovia – Castilla y León)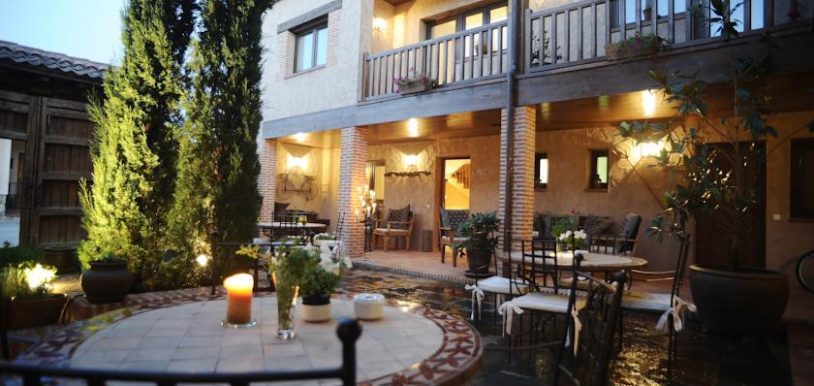 Bungalows Al-Bereka (Salamanca – Castilla y León)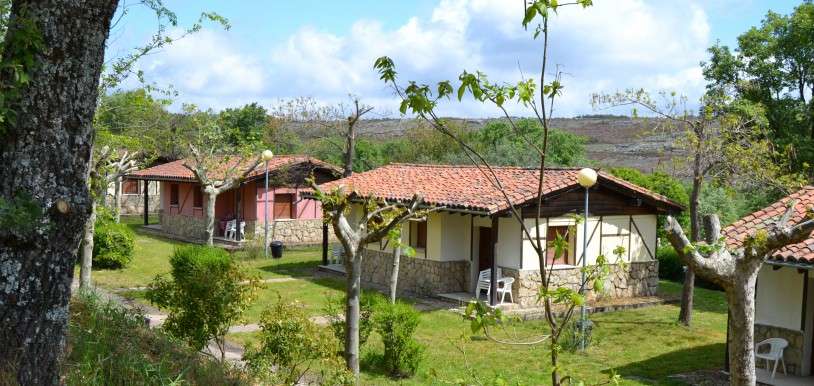 All establishments are cozy and equipped with all the necessary amenities to make sure you won't miss anything! So, you will have enough time to enjoy with each other! Enjoying a quiet weekend in a matchless environment and unique landscapes does not happen every day! Do not you think it is a brilliant plan? Enjoy as you deserve!
So, there is no time to lose, start making your reservation with BungalowsClub and discover the wonders of nature with your beloved one. Do not miss the opportunity to have a romantic plan!
Image Credits: PAREJA stocksnap, Bungalows Bassegoda Park , Solaz del Moros