Do yo want to make a getaway with your partnert, but you don't know where? Wait! We will show you the best romantic places to enjoy in nature.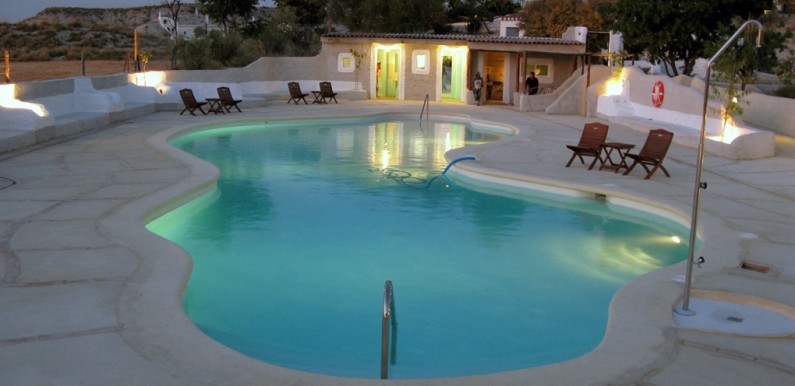 Located in the Natural Park of Sierra de Baza, you will find the houses-caves Al Jatib, where you will enjoy a stay in Granada in a very original way.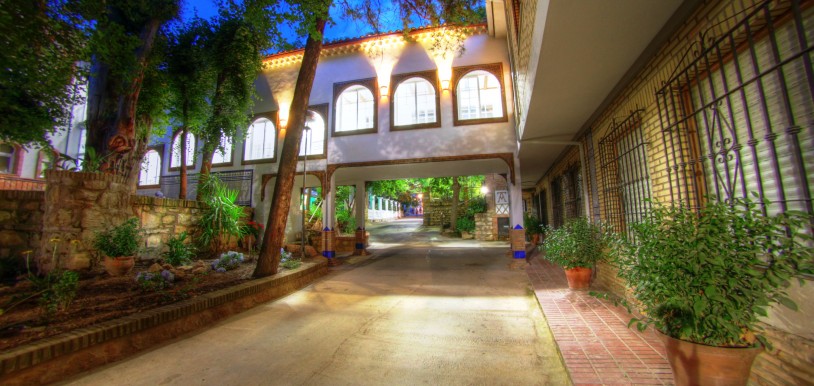 Its relaxed atmosphere, its facilities and its gardens make it an ideal place for relaxation. The waters remain for centuries therapeutic properties, a sample is that the marble baths in the spa are of Roman origin. You will also be able to enjoy multiple beauty treatments or manual treatments, such as hydrothermal vents, technical manuals, beauty treatments, etc. , that may hire services once in the establishment.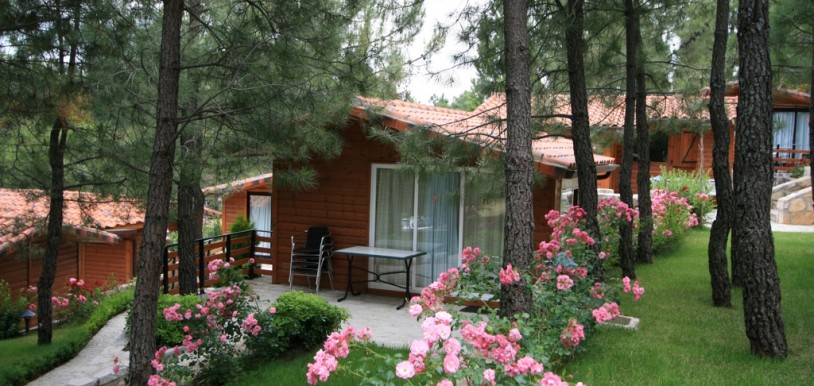 They are many activities organised on-site, for all ages, in the weekends (all year round) and daily during the summer: hiking, cycling, ornithology, visits to the nature and leisure centres nearby. There is the Madrid Deep Space Communication Complex (free admission) nearby, in Robledo de Chavela. The perfect romantic place in Madrid!
In a quiet, nature -filled environment, these cottages offer you the opportunity to enjoy a good rest. The cabins are fully equipped with rustic decor. It is a beautiful spot to recharge batteries, breathe clean air and enjoy a corner where nature is the only protagonist.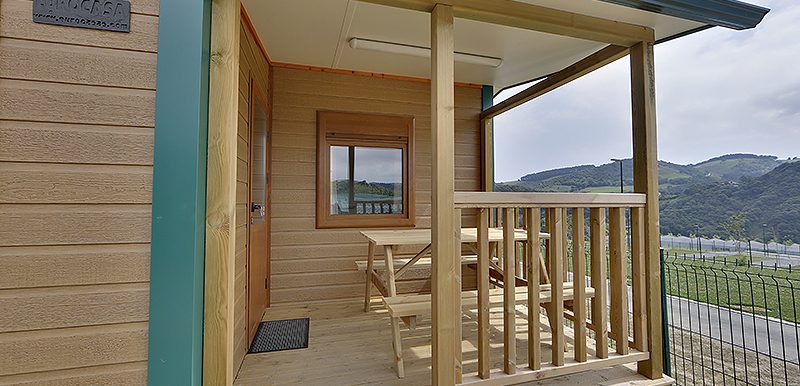 Establishment of 1th category located in Zumaia, villa located within the Geopark of Guipuzcoa and surrounded by green mountains that descend to the sea, forming the cliffs of the Flysh. Without any doubt, it is one of the most beautiful stretches of the coast of Guipuzcoa.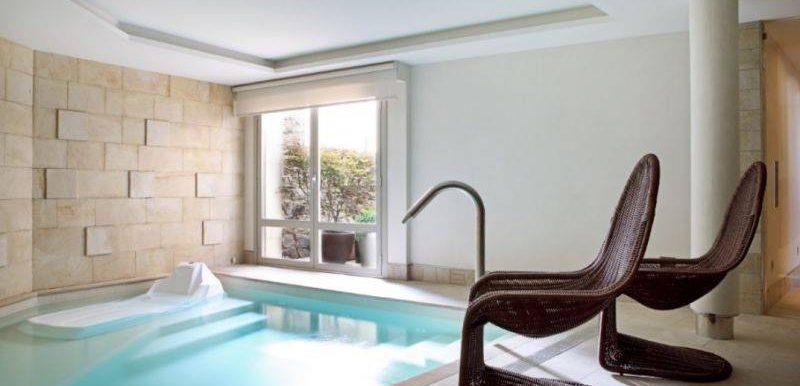 In this lovely accommodation, which was formerly a bakery, you will find an innovative space where to stay with specail beauty and health treatments as well as a complete Spa circuit. In each suite you will be able to stay in unique environments and wood, honey, milk, cereals or chocolate savour aromas. The furnishings and decor will leave surprises like bomboniere at the head of the bed, or banquets ordered by replacing the traditional night tables.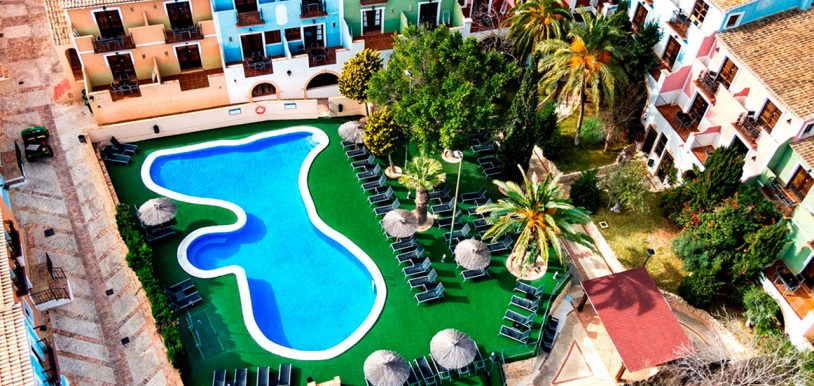 The apartments, under a line of modern and functional decoration, have been entirely renovated in 2008, and are perfect for families and couples looking for a holiday special. The complex offers reception with hall and cafeteria, free wifi internet, playground, restaurants, spa, gym, paddle court, outdoor swimming pool with summer terrace and barbecue, in addition of seclusion inside (with extra cost) and outer, meeting rooms, animation in high season. They also offer transfers service, car rental, sales and reservations of tickets, tourist information, golf and green fees.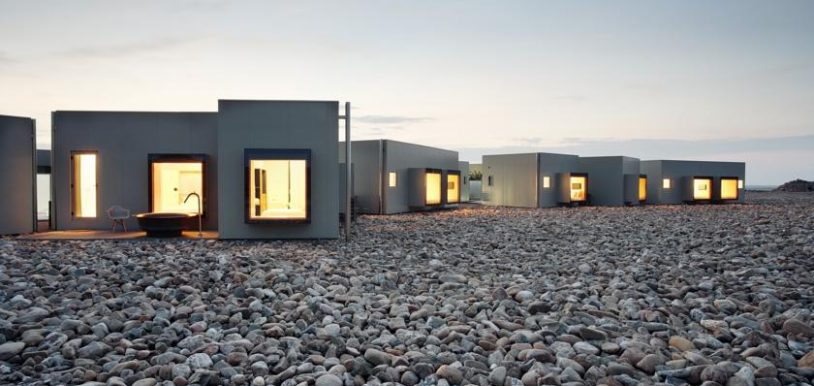 Hotel Aire de Bardenas is the most romantic place in our country! The hotel restaurant offers fresh vegetables from Tudela and the hotel's own garden. The River Ebro and the Navarra Riviera are both near the hotel. There are many wineries and monasteries nearby. The hotel offers special bungalows with views of Bardenas Reales. Other rooms have a private garden and/or a large outdoor bath. The Bubble Bucket Rooms will make your stay in the beautiful Navarran town of Tudela an amazing experience. It is ideal for a couple's getaway where you can enjoy the desert dawn, the moon, in addition to its spectacular architecture and design. Aire de Bardenas has won twenty prizes of Architecture and Interior Design.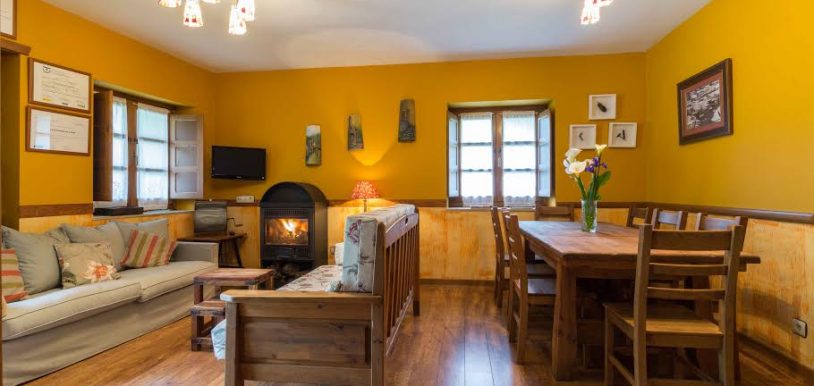 Located in the Asturias border, it is the ideal resort for family getaway. It is a village house from 2 triskels. The main attraction of La Pumarada de Limés is natural environment, highlighting the Integral Reserve of Muniellos (declared Reserve of the Biosphere by UNESCO). Though visits are restricted in this space, you can enjoy the largest oak forest in Europe.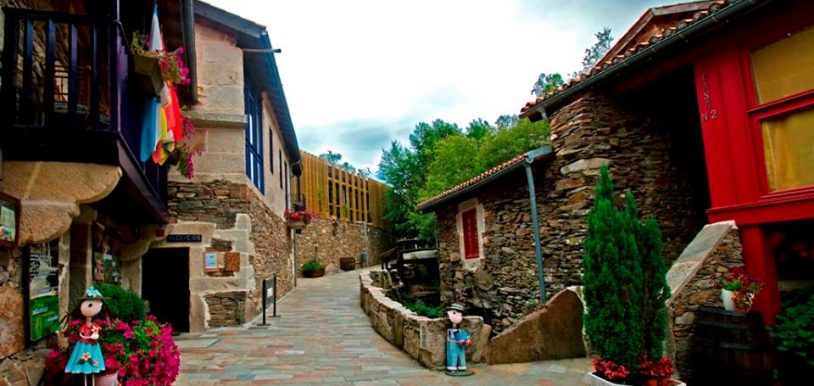 La Aldea de Couso is a former hamlet located next to the River Límia, in the Galician countryside. It is 55 km from Ourense and within 40 km of the Portuguese border. The area is ideal for hiking or cycling, and free bicycle hiring is available in reception. We are sure you love this romantic place for your romantic getaway!
Image Credits: BC pareja, Cuevas Al Jatib, Cabañas Maleixas, Artesa Suites & Spa, Hotel Aire de Bardenas