BungalowsClub brings to you a selection of the best north destinations: Do not finish the year without knowing them!
Cantabria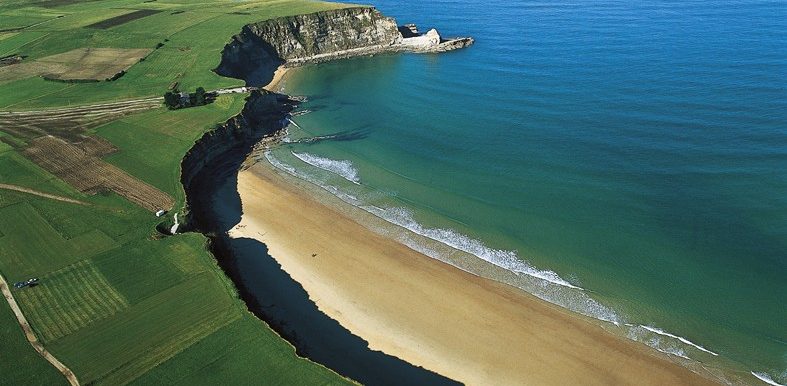 If you organize a getaway to the north, Cantabria, which form part of the Green Spain, awaits a trip full of nature, good gastronomy and artistic exhibitions unique. And that is that this northern area has relics prehistoric of great interest such as the Altamira Caves, known as the "Sistine Chapel of Prehistoric Art", which has been recognized Patrimony of the Humanity by UNESCO.
Cantabria is also part of the famous Camino de Santiago (St James Way) and its localities have beautiful monuments. Get ready also to admire spectacular scenery, because along the coast you'll find over sixty beaches of fine white sand! You must know Laredo, San Vicente de la Barquera or Aliezo. From Casas Rurales La Fragua  you can visit them, as well as the Park national of the Picos de Europa, perfect for adventure sports. This accommodation is located in sale of Tama, area surrounded by countryside perfect for hiking or horse riding.
Asturias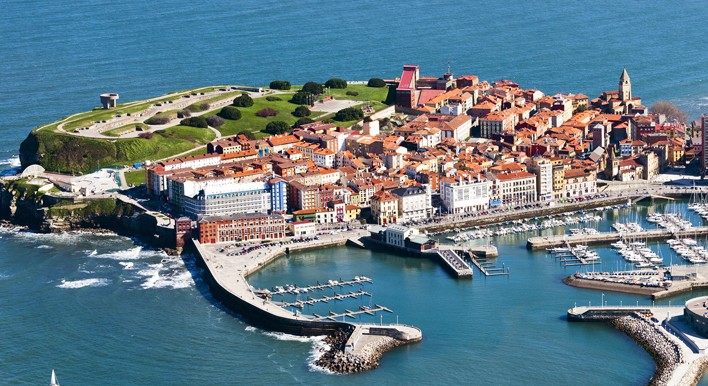 Asturias has become a benchmark of rural tourism with a business model that is respectful of the environment that has put a lot of effort to take care of its landscape, customs, traditions and gastronomy. If you are looking for activities in the city, beach or outdoor, Bungalows Deva Gijón is the perfect establishment for this. Enjoy the Adventure Park more next or traverses horse riding routes by roads of the rural area of Gijón. Practiced some sport in full nature or walks by landscapes timeless . Also, taste some of the best products of the area like the fabes, rice with milk or cider.
Basque Country
Along the coast of Guipuzcoa, which forms part of the Basque coast, are spectacular beaches belonging to the Cantabrian Sea. You can also see the curious geological formations of the cliffs of Deba and Zumaia. One of the best-known images of this area is the La Concha Beach from its capital, Donostia-San Sebastián, a city that combines stately buildings with modern architecture reflected in buildings such as the Palacio Kursaal. Discover everything that you have from Bungalows Igueldo San Sebastian.
Navarra
Navarre
is the perfect destination in Winter. The
Natural Park of the Bardenas Reales
, declared a Biosphere Reserve by UNESCO, is a great attraction in this beautiful area. The 
Casa Rural La Bardena Blanca
is a cozy house, rustic-style that you must not miss!
Do not stay at home and go to travel to any of these places of the North!
Image Credits: MARCOS VEGA , Turismo de Euskadi, Turismo Reyno de Navarra