Would you like to spend a weekend with your partner in a natural environment? Well, you're lucky! Stay at Hotel Aire de Bardenas and surprise that special person in Navarre!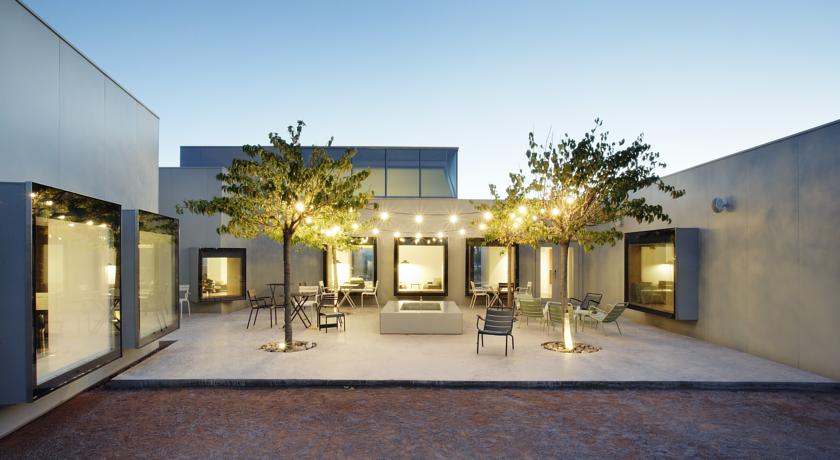 The Bardenas Reales of Navarre is a place declared as a Natural Park and Biosphere Reserve.  It is marked by the erosion, which creates a desert landscape that gives it a special attractiveness, formed by soils of clays, plasters and sandstone eroded by the water and the wind creating surprising ways in which stand out the ravines, the highlands and the hills solitary. A magical place!
If you are looking for original accommodation next to Bardenas Reales, Hotel Aire de Bardenas is the perfect place for a couple.
This is a design boutique hotel, worldwide awarded by its design and architecture, located near from the Natural Park of the Bardenas Reales and it is ideal for a romantic getaway to Navarre.
Dream with the stars in Navarre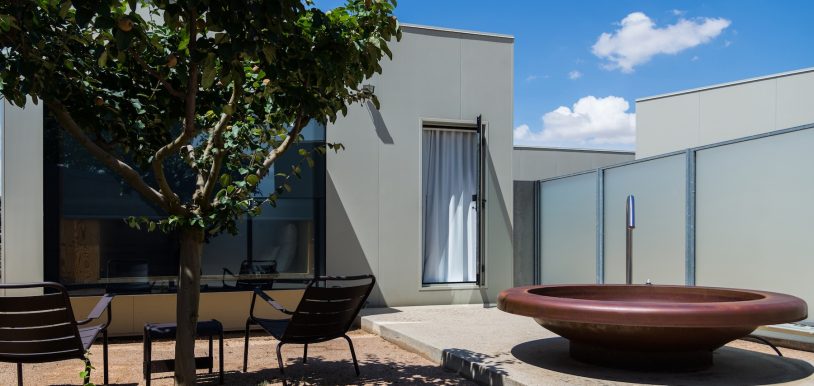 Its rooms Bubble or hub style will make you feel special while you stay in the beautiful locality of Tudela. Ideal for an escape with your special person, you will enjoy the dawn, the moon and the stars; in addition to the spectacular architecture and design.
Ah! Did you know that in the desert of the Bardenas Reales several scenes from different seasons of Game of Thrones were filmed?
Enjoy a few special days with the person you love! Make your reservation with BungalowsClub  and discover this romantic getaway to Navarre!
Image Credits: Hotel Aire de Bardenas