Without a doubt, a house-tree is an original option to enjoy nature with incredible views of the environment. Perfect for a romantic or family getaway, in them you will live an amazing experience!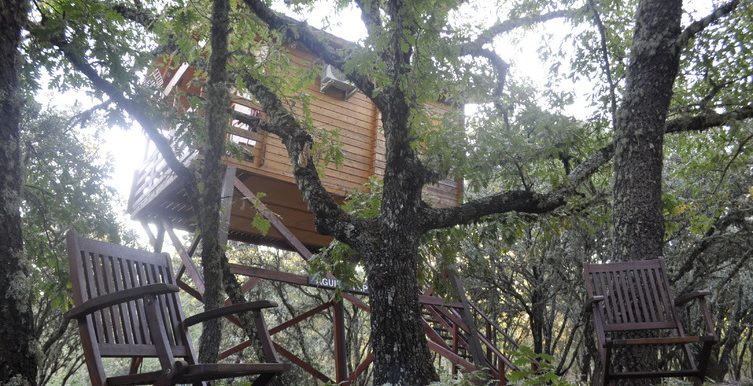 The Ecolodge Cabañeros is listed as a unique and rural accommodation located on the northern slopes of the Sierra de la Higuera to 850m of height in the Cabañeros National Park. Is immersed in 20,000 meters of Mediterranean forest next to the reservoir of Tower of Abraham and to 3 minutes of the first visitor center of Cabañeros. You'll love these house-tree!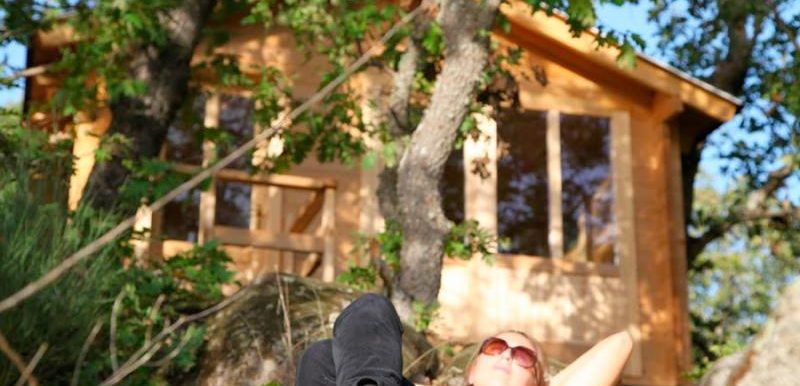 Among oaks and ferns are our incredible ecological cabins. Dive into the treetops and experience the colors, smells, tastes, sounds of the forest in all its purity. We offer a complete and respectful experience with nature.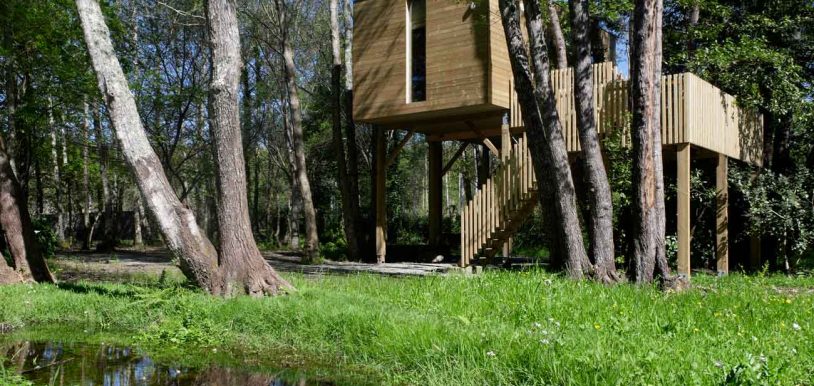 Are located in a native landscape, and have been protected for the last thirty years. These tree houses are ideal for eco friendly holidays, and the owners are commited to preserve the environment but at the same time, provide their customers with an innovative product, adapted to new technologies.They want their customers to feel comfortable, make the most of the surroundings and respect the nature.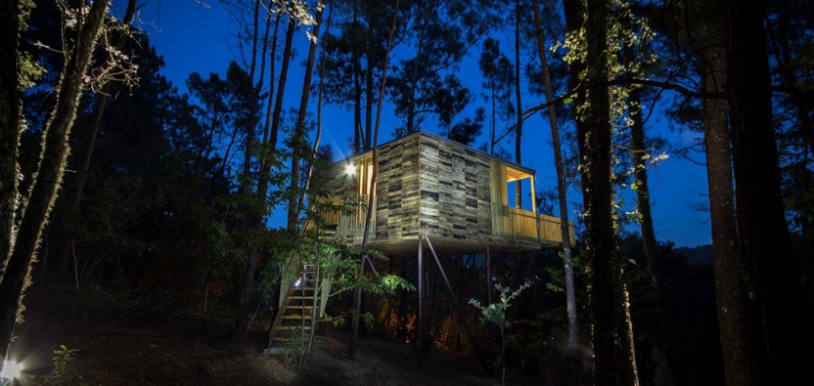 Located on a farm in Ousesende, municipality of Outes, on the right bank of the river Tins. It's located just 400 meters away from its shore and 3km from its mouth, where it melts into the brackish waters of Ría de Muros and Noia.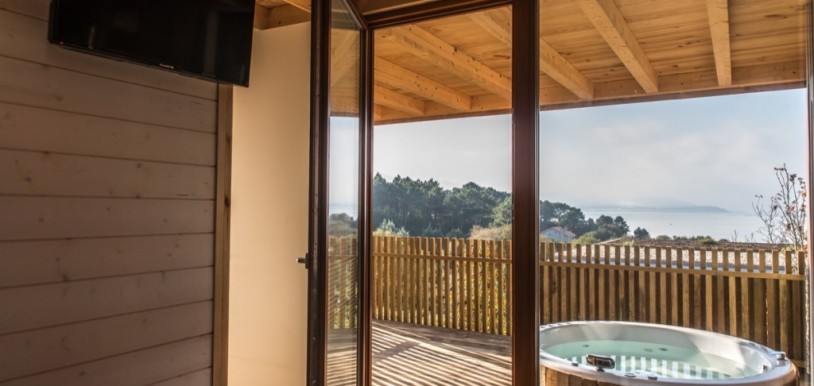 Located a few meters from the beach of Broña, it offer the possibility to enjoy a unique experience in lands of Galicia. In the surrounding area, may carry out activities of fishing, horse riding or canoeing, among others. At 45km away is the airport of Santiago de Compostela.
Get ready to enjoy a unique experience in a house-tree with the best company! Book now in BungalowsClub!
Image Credits: Cabañas en los árboles de Extremadura, Ecolodge Cabañeros, Cabanas do Barranco, Cabañas de Broña