For centuries, Granada has been a cosmopolitan city with years of history and cultural richness. People from all over the world come to visit each year, and no doubt are eager to repeat. It is that this city is magical!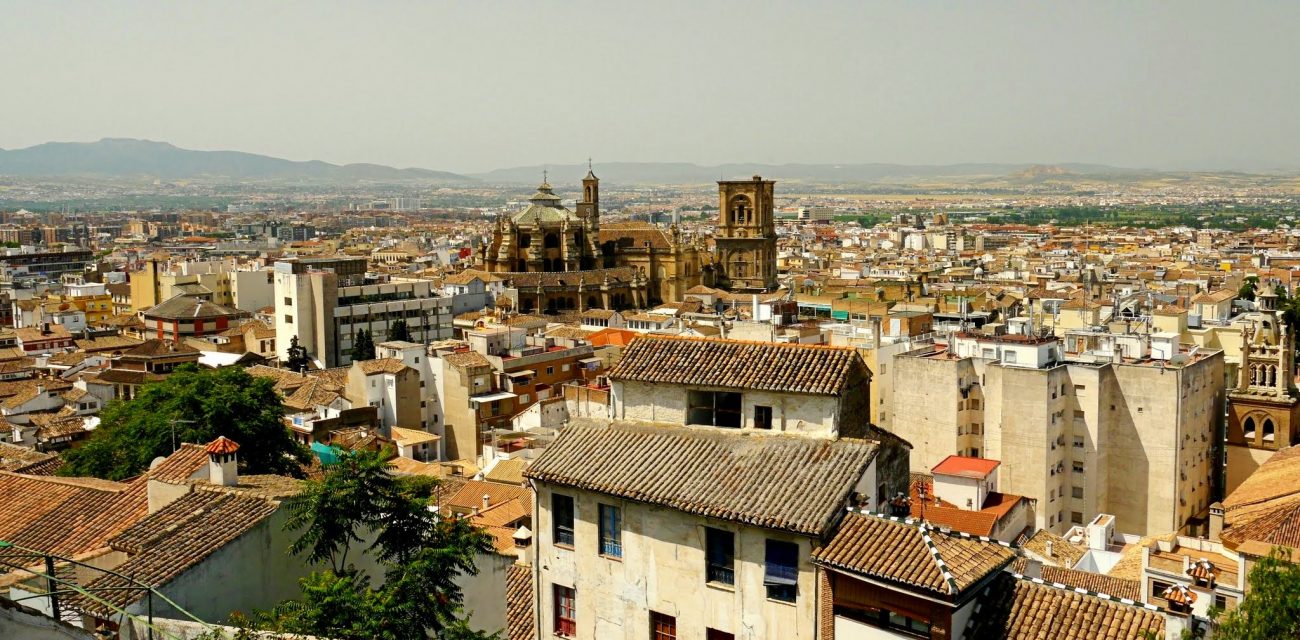 Granada has always been an object of desire! Romana, Jewish, Muslim, Christian… All wanted to conquer it and now she is, with its streets, its aroma, its flamenco, its spectacular monuments and its rich gastronomy that conquers us us.
This city in the south of Spain, as all Andalusia, is a lively city full of color. It has been the scene where have flourished and have faced civilizations and cultures different from each other. This is reflected in its historic-artistic, customs and traditions. Such is the value of this beautiful city which until UNESCO has granted the title of well Patrimony of the Humanity to its essence is intact.
If you have not yet decided to visit it, this is only the beginning!
Architectural jewels that you need to know
In the same way thay you can't come back from Valencia without eat paella, you can't go to Granada and don't visit La Alhambra!! This eighth wonder of the world from the 9th century, represents all the glory and power of the Nasrid dynasty. It preserves an architectural beauty, a decoration, gardens, courtyards and impressive sources, which you will love.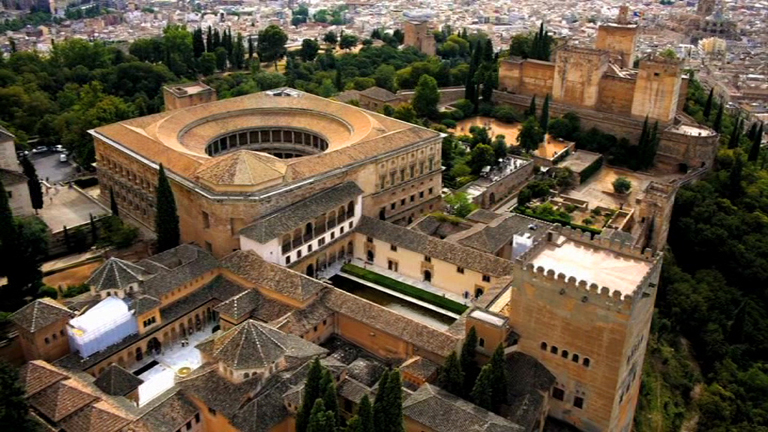 Another jewel that you can see in this city is its Cathedral, of pure Renaissance style. It was built in 1505 by order of Isabella the Catholic. It still retains its impressive facade and a magnificent interior. But what more you will like, undoubtedly, is the biggest grandeur of its chapel.
Are you still wanting more? You can drop by the district Albaycín, the Jewish district of Sacromonte, Realejo; see the Generalife, the Basilica de San Juan de Dios, the Madraza, the Royal Chapel; and taste the best tapas.
And for sleep…
And to make your getaway to
Granada
more than memorable,
BungalowsClub
recommends you the best accommodation in the place.
So what are you waiting for to book?
Granada
, the great
Sultana
, is waiting for you. Get lost in their charms and enjoy some fantastic days by the South of Spain!
Image Credits: RTVE, Ronny Siegel