Places in nature are special, not only because of the peace and serenity they transmit, but also because the impressive views from the heights or all the variety of emotions that wild life can make you feel. Why don't you chose the mountain to make your perfect trip?
Discover all the beauty of the mountain, it worths it. It's the perfect plan to go with friends! In addition, don't hesitate to discover the charms of the nearby villages and to taste excellent dishes, the plan will come round. BungalowsClub offers you several options to help you with your trip to the mountain. You decide which one you chose!
Don't wait and start preparing your trip to disconnect with your friends. Meanwhile, take a look at some of the most recommendable establishments to make the most of your days off. All of them are located in unique spots in the mountain, both the North and the South of Spain. Do not forget to prepare your equipment. A powerful day is waiting for you in any of these escapes to the mountain! Do you prefer Castellón, Gerona, Valencia or Huesca?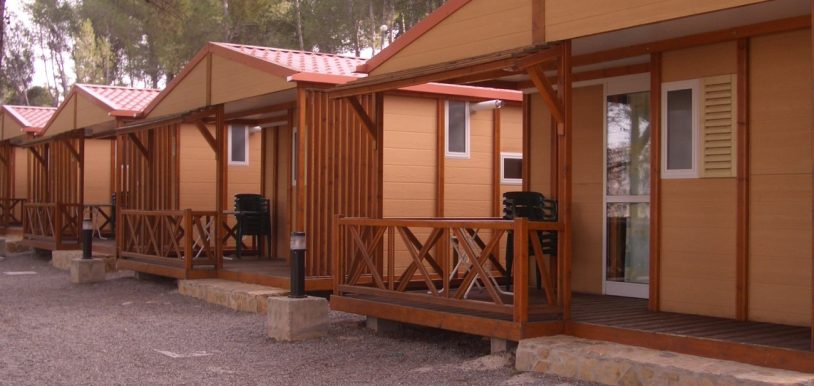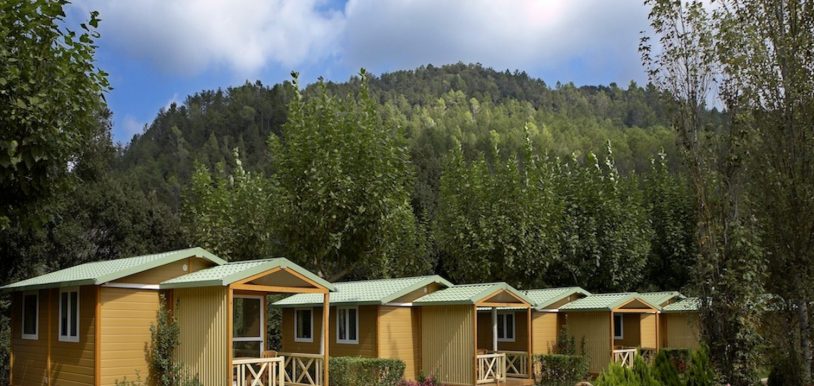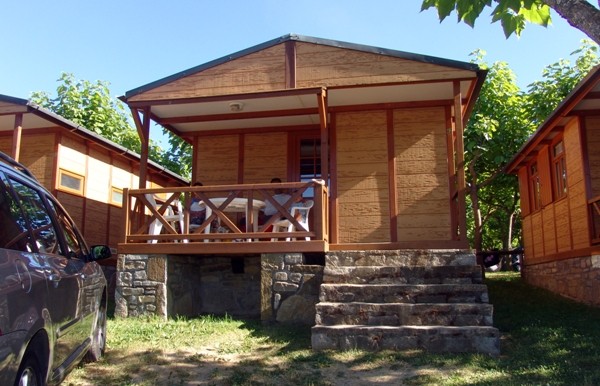 After discovering all these wonderful places with BungalowsClub, which one do you chouse to go to the mountain?
Image Credits: www.abc.es, Bungalows Altomira, Bassegoda Park, Bungalows Peña Montañesa