Among the great variety of destinations to can visit in Spain, you cannot miss its smallest region: La Rioja. Despite being small, this land, full of vineyards, is undeniably beautiful. Do you want to discover the most emblematic landscapes of this beautiful region with BungalowsClub?
La Rioja hides incredible landscapes and places everybody should visit! There, you will find Mediterranean forests, amazing rivers, natural spaces and a great variety of beautiful landscapes. The best way to better know it is practicing outdoor activities, such as relaxing strolls, trekking or biking and doing birdwatching. Fun and adventure are assured in your trip to La Rioja!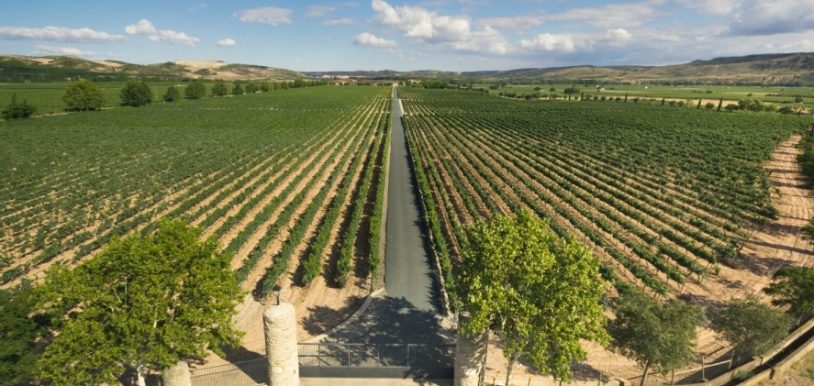 Take into account all the suggestions we bring you to make your trip to La Rioja unforgettable. All the resorts given are nestled in natural environments, what makes them the perfect places to unwind!
Bungalows Berceo, in Berceo
This spectacular establishment is in the middle of the Sierra de la Demanda, in the San Millán Valley. The stay in Bungalows Berceo is really pleasant and comfortable, what will make you feel at home. The resort has an amazing swimming pool and a wide solarium area. It also has a restaurant where you can taste the traditional dishes of the region and, after that, you can enjoy the 'Route of the Monasteries' through some of the most beautiful villages in the region.
Bungalows Navarrete, in Navarrete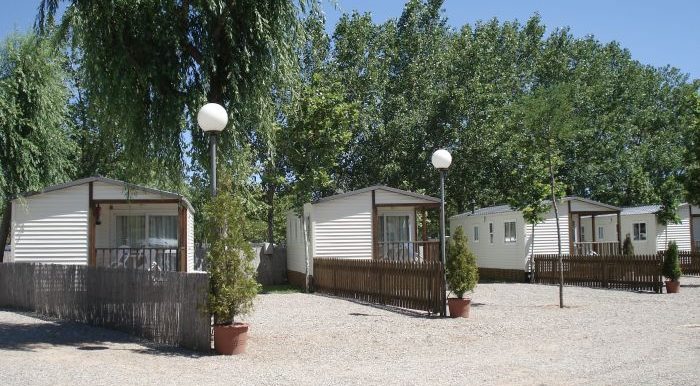 This establishment is perfect to know the best landscapes in La Rioja, since it is in the perfect point to do excursions to the most touristic places. That is why you will be able to know the art, history, gastronomy and the best Rioja's wines. It is important to remind you that if you are interested in the Camino de Santiago, you cannot miss Bungalows Navarrete. It may be a good option to start your way. What are you waiting for?
Cabañas Paraíso Rural, in Villanueva de Cameros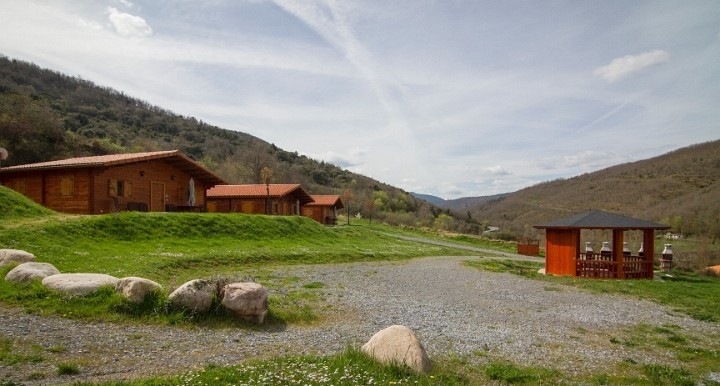 Just ten minutes from the Sierra de la Cebollera's Natural Park, you will find this beautiful establishment of unique wooden huts. There, despite enjoying a wonderful break in full contact with nature, you will be able to discover the surroundings of Cabañas Paraíso Rural by doing different activities. You can go hiking in the farm of Rivabellosa; biking, wind-surfing, archery, rafting, paths caving, fishing or hunting, among other activities. And if you are traveling with children, do not miss the spectacular Ortigosa Caves. They are wonderful!
If you travel to La Rioja, you will be definitely amazed by the beauty of its landscapes and its great historical villages. Start packing your suitcase and visit La Rioja! It will not deceive you!
Image Credits: www.vinoturismorioja.com, Bungalows Navarrete