Have a handful of free days we are pleased to anyone and traveling is desirable in any time of the year. But when it comes to knowing the ecological reserves of Spain is even more exciting. If you still do not know the Natural Park of the Bardenas Reales, continue reading this you are interested in.
BungalowsClub does not want you to stay with the desire to know a true desert in Navarra similar to the landscapes Americans of Arizona and an almost lunar look. This is the Natural Park of the Bardenas Reales of a beauty inexplicable. You have to see it!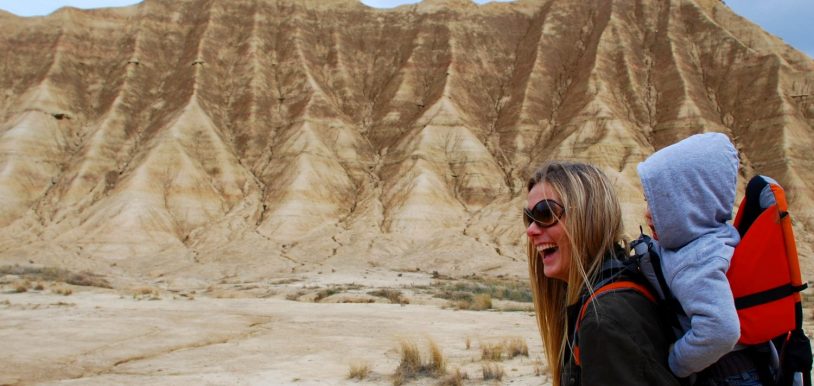 This landscape located in the southeast of Navarre, declared a Biosphere Reserve by UNESCO, is spectacular. Its field of a sand wild, those colors of red and brown and the diversity of forms of its ravines, plateaus and hills by the erosion of the air, is a spectacle for those who visit it. It often whim of nature!
More to discover
This is a semi-desert area of 42,000 hectares where you can see the Spanish Air Force shooting zone, unusual corners of beautiful appearance and even a protected access area. But, without a doubt, the one that receives the most prominence is the Cabezo Castildetierra, a rocky form that is already an icon of the Natural Park of the Royal Bardenas. Shock and surprise any tourist who visits it!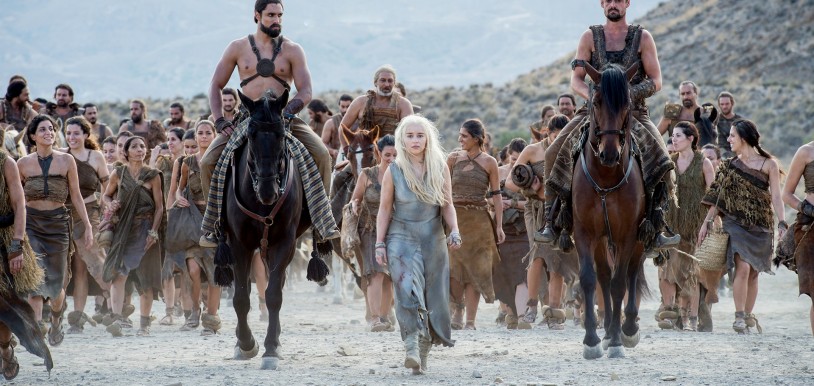 This ecosystem hides great natural values that you have to know and feel in your own skin. So, go call your group of friends, couple or family and organize a visit to this incredible spot. In addition, it has been the scene of advertisements, music videos, movies and series as ' Game of Thrones '. And if you want to know every nook and cranny, there are a number of routes signposted to make them on foot, by bike, on horseback or with motor vehicles.
To sleep in the Natural Park of the Bardenas Reales
But all whacked or getaway ends with a good rest. So, don't forget to book at Bungalows Ezcaba, Bungalows Bardenas or Casa Rural La Bardena Blanca. In these establishments you will feel at home, as they are pure comfort and tranquility! Other option is Hotel Rural Aire de Bardenas, in the middle of the natural park.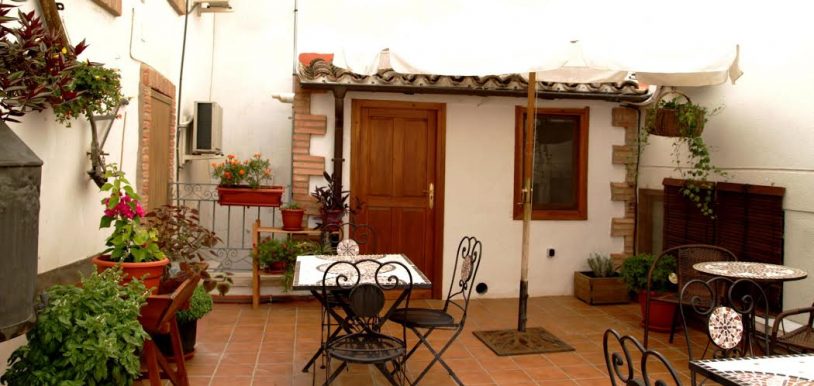 Don't wait any longer to book with BungalowsClub! It's your turn to live a unique adventure through the Natural Park of the Bardenas Reales of Navarre!
Image Credits: www.spain.info, RuralSuite Hotel Apartamentos, HBO, Casa Rural La Bardena Blanca