In a place of Extremadura, in the locality of Gargüera (Cáceres), there is a beautiful rural house suitable for couples, groups of friends or families. It is a modern establishment, although its name seems to be the opposite. We are talking about Agua Antigua Rural house (Old Water, in English), the perfect place for a quiet holiday in full contact with nature. Do you want to know more about it with us?
Agua Antigua Rural house is completely surrounded by nature and incredible landscapes. In there, you will be away from the noise and hectic city life. Even though, just 15 kilometres away we can find the city of Plasencia, and 23 km away, the city of Hervás, two must-see destinations that you will love.
The facade cobbled together to the whiteness of the interior walls of Agua Antigua Rural house inspire peace and tranquility. The interior is spacious and beautiful, with an unsurpassed beauty. It has beautiful and modern furniture with touches of brown, white, black and grey. In addition, the house has large windows from which the natural light enters and that allows you to contemplate the beauty outside, both the greenery of the shady scenery as the sky intense blue.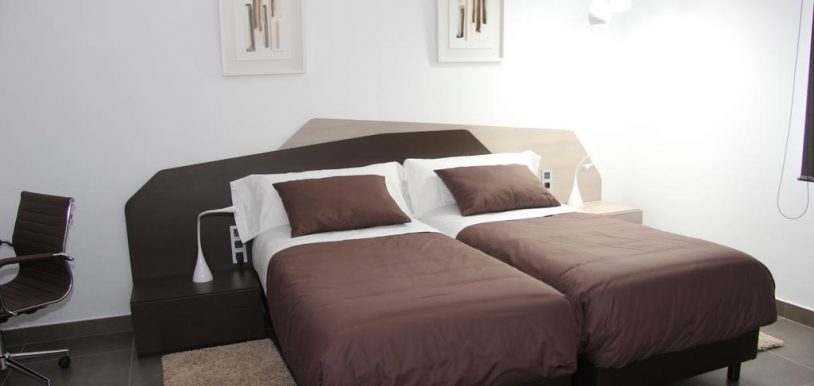 This Rural House is comfortable and comforting, ideal to make you rest. It has a terrace to enjoy a good reading, a delicious coffee or a tasty meal in the fresh air. It also has an outdoor pool, perfect for a nice dip in these high temperature dates. And what is even better, there is a barbecue! Ideal for enjoying a blowout next to yours. And even has a lovely pond that will love to the little ones of the house, if you pop out for Cáceres with the family, and other areas such as the ecological orchard or zone fruity. You will like the kids as much as the older ones!
Enjoy the nature in Agua Antigua Rural House
And to make your getaway more than complete, the ideal is to know the most wonderful corners of the place. And what better way to do it than practicing sports like hiking, horseback riding or canoeing. After all, do you want to visit Cáceres from Agua Antigua Rural house?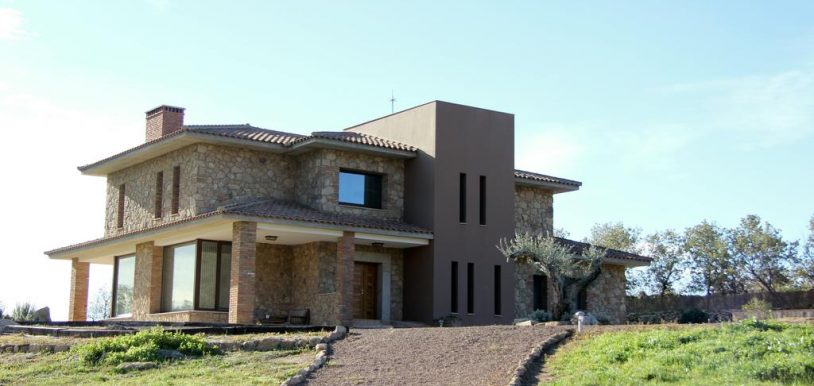 If so, this establishment is irresistible … what do you expect to book with BungalowsClub? You are expected to have a wonderful day of rest and endless enjoyment in Agua Antigua Rural house!
Image Credits: Agua Antigua Casa Rural, Agua Antigua Casa Rural