There are thousands of amazing places to know and hundreds of flavors, corners or monuments to discover. But, only, a perfect place for you. Do your know where? In some of the bungalows in Spain!
I speak of that accommodation for families, couples or groups of friends, which is usually rustic style. It is identified for being of simple construction, of wood or stone and being located in a peripheral area in full contact with the nature, but good communicated with the metropolis.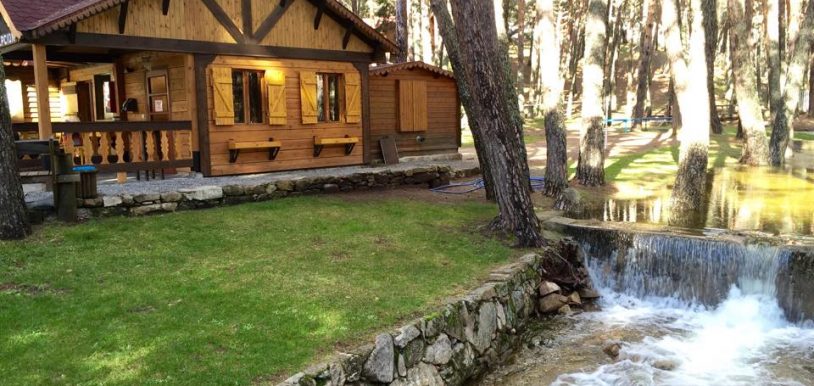 It brings you major freedom and independence opposite to the control that supposes staying at a hotel. And also, it is the accommodation most demanded in the latter times. I know that with the last phrase you would foresee it. Yes, I am speaking about the bungalows!
The bungalow is perfect so that your stay in any area lost between the nature, already is in a forest, vale, mountainous area or close to the beach, is more than perfect. Account with all of the amenities, facilities and services you need and ensures your comfort and of yours. Also, you will enjoy a place where the calmness and the relaxation reigns. It is ideal to disconnect of everything!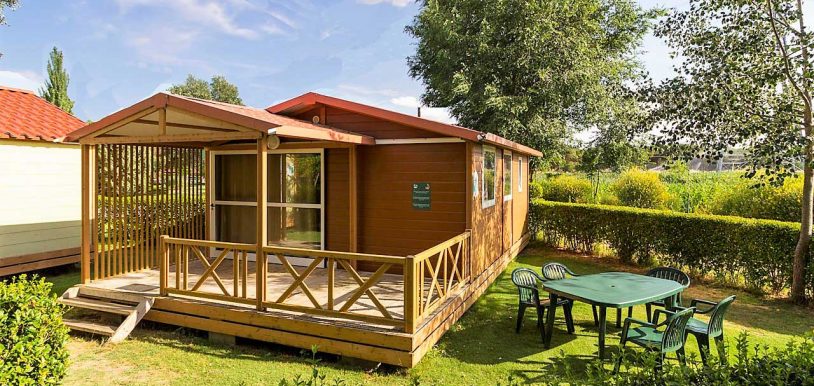 Other reasons for the book in a bungalow for your next vacation, is equipped with kitchen, bathroom and rooms in the same housing. All this without forgetting all the leisure activities or sports that allow us to do in the surrounding area. And are economic!
Start to organize your trip to any area of Spain, but always in a bungalow. It will be a unique and unforgettable experience! Book now with BungalowsClub. There are many bungalows in Spain waitting you!
Image Credits: Bungalows El Astral, Bungalows Valle Enmedio