We have for you the best gift that could make this autumn! It is the perfect time to discover the charms of the Valle del Jerte. It is not going to have better time to explore the attractiveness of this spot extremeño!
Cáceres was declared Patrimony of the Humanity in 1986. The Valle del Jerte, located in the Sierra de Gredos, is one of the greatest attractions of the area, to those who bet on the hiking, natural landscapes and incredible views from wonderful places.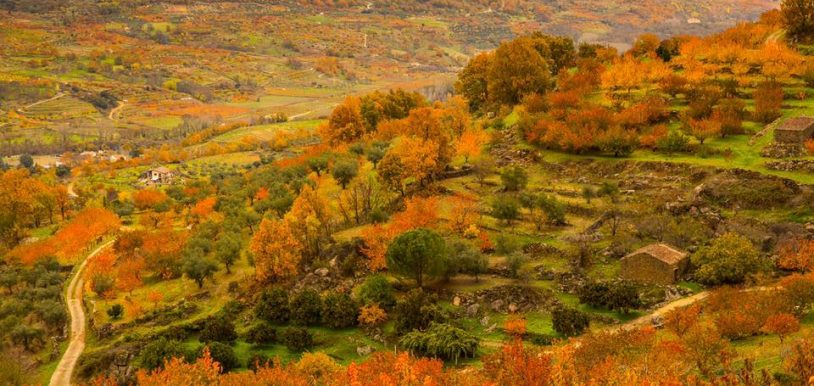 The Valley receives the name of the river called in the same way, and characteristic for its crystalline waters. The landscape is stained with ochre tones, orange and yellow. It is difficult to find a better destiny for this time of the year! With routes throughout the valley, you can experience a microclimate very characteristic and unique to the area.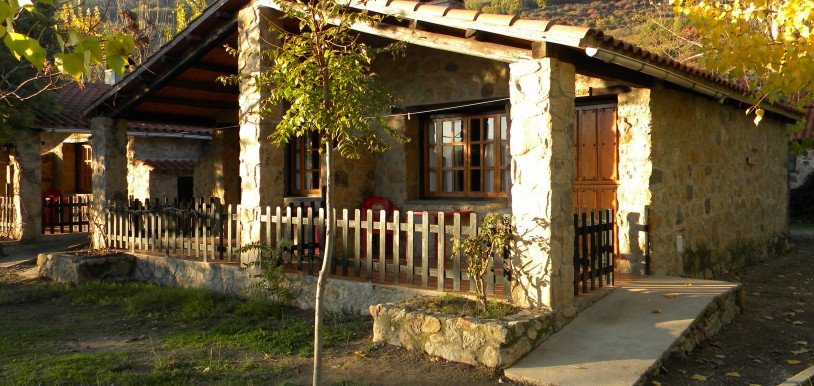 Bungalows Rio Jerte is the closest accommodation to the valley, to just fifteen minutes of this small paradise and on the banks of the river Jerte, with countless forests of oak, cherry and chestnut trees. And with the possibility to perform route on horseback, bicycle, canyoning, kayaking and climbing.
Do not you think a destination unbeatable for this autumn?
Image Credits: Facebook Turismo Valle del Jerte