With desire of a breather? Do you look for an alternative to the hotels? Have you tried to sleep in a bungalow? If you still have not given yourself the caprice of sleeping in a small house of wood or stone: this is your opportunity!
BungalowsClub bets on a very different way of traveling, but no less fun. Backwards, it is a way of traveling ideal to enjoy nature in a pure state. Enjoy the tranquility and silence bestowed by these beautiful green places; and to be able to disconnect from the accelerated life of the cities.
If you are someone who resists to sleep in full nature because it believes it is uncomfortable and nothing fancy, we give you five reasons to go to a bungalow and not to die in the attempt!
FIRST. The bungalows are very cosy and comfortable accommodation.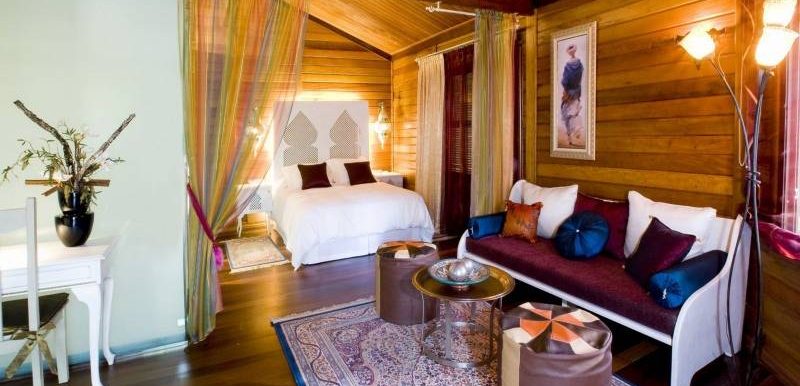 Which are usually fully equipped with their respective rooms, bathroom and kitchen. It's like having your own little house in nature! Can you imagine waking up with the best views of the beach or the mountain?
SECOND. It is the perfect accommodation to enjoy a few days of relaxation in a privileged natural environment.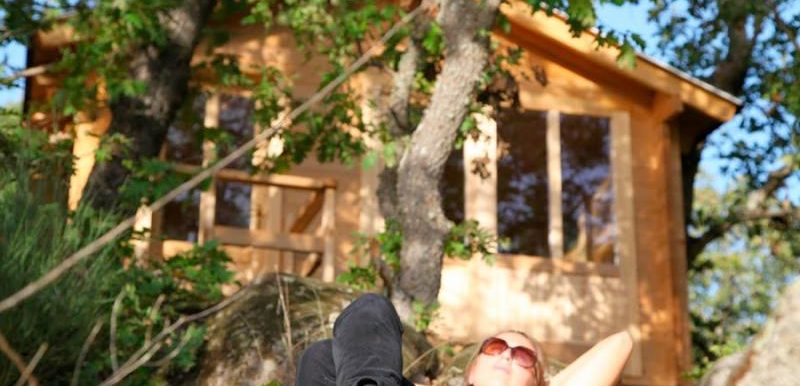 If the spot is ideal for the rest! You comfort is assured!
THIRD. Offers the opportunity to perform various sport and leisure activities in the same complex.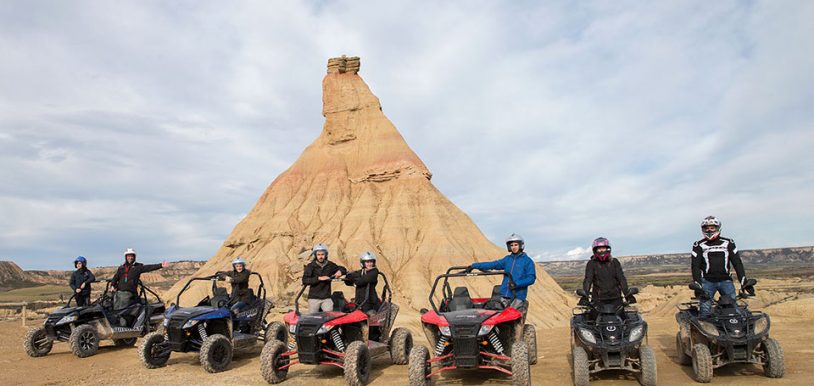 And, even, in the surrounding area. There are routes for BTT available, hiking, canyoning, climbing, canoeing and many more activities, according to the area and the bungalow in question.
FOURTH. Many pets and is that they do not want during your stay there is a missing family member.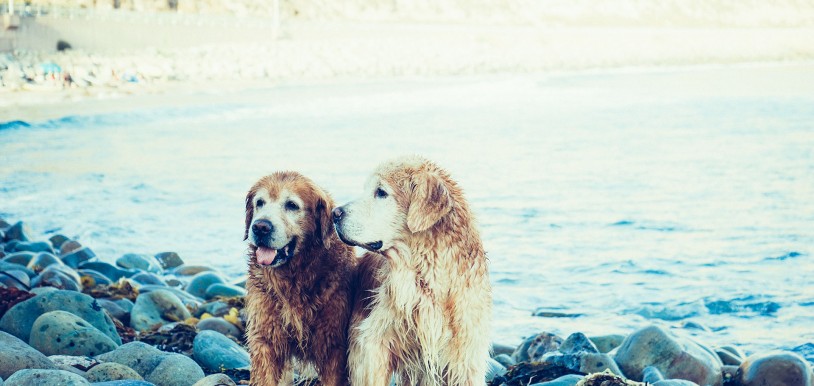 Do Our best hairy friends also deserve a trip and enjoy the bungalow!
FIFTH. Are adapted to go with families, your group of friends and even are a good choice for a romantic getaway.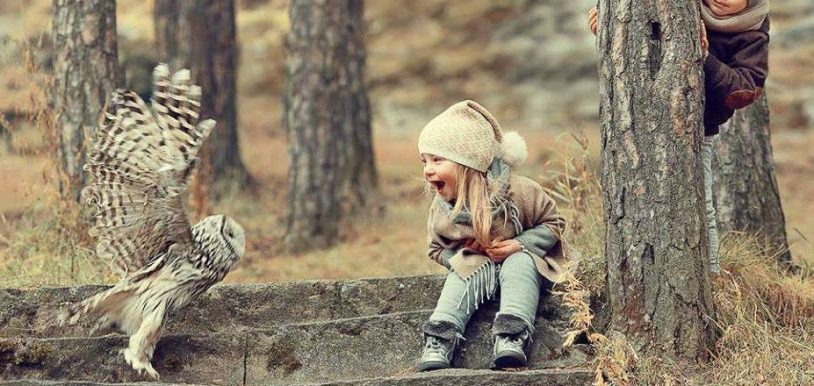 If you go with children will love, since there will enjoy as ever and will be able to meet other children while different activities! Oh and there are also adapted for people with disabilities!
These are only 5 reasons why sleep in a bungalow is what you need for your next vacation or getaway. But there are many more that you have to discover for yourself.
If you want to know all the varieties of bungalows that we, consultation BungalowsClub. It is certain that there is one that adapts to your needs and preferences! And if you want to discover another type of accommodation very original, do we also have cabins in the trees!
You bet by the ecological tourism from a bungalow and you are not left with the desire to enjoy one or several nights in a small cottage of wood under the light of the stars! Go making your reservation that you removed from the hands!
Image Credits: Complejo La Cigüeña, Cabañas en los Árboles de Extremadura, RuralSuite Hotel Apartamentos