Lovers of two wheels… The perfect destination for cycling holidays has come for you! In Avila you will find spectacular sites to make biking routes, with family, friends… We invite you to discover the province with BungalowsClub!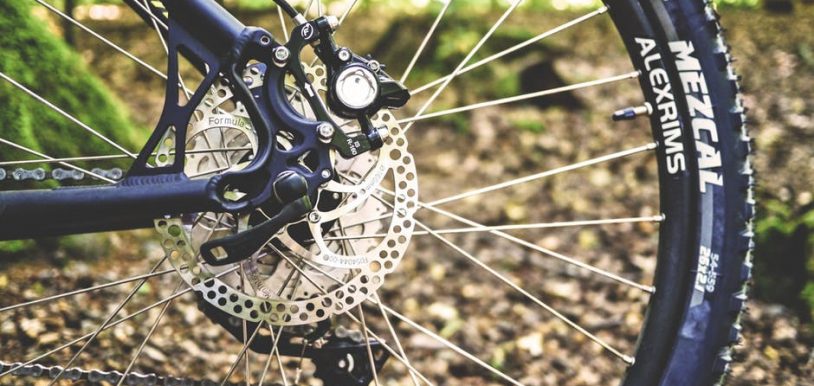 The reservoir of the Burguillo is situated in the province of Avila, in the sub-watershed of the Alberche River. From this area it is possible to develop sports activities of leisure in the middle of the nature. This region is very close to Madrid, is characterized by having the highest rate of cyclists in the entire world. And retains in its interior routes of various difficulties between the 50 and 70 kilometers away. Perfect to enjoy cycling holidays in Spain!
To the southeast of the province of Ávila, we find a circular route of about 120 Km, along which you can enjoy incredible views, starting and ending in the town of La Aldrada.
The best place to sleep in your cycling holidays
It is important to take into account, for long routes, the time and distance from our accommodation.  Bungalows Valle Enmedio, can be a good choice to stay in the province of Ávila, and can visit nearby towns thanks to its perfect location.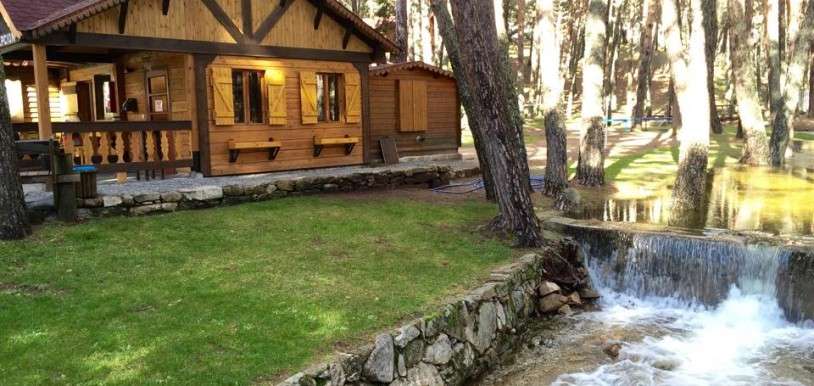 Cheer up to travel to Avila! And do not leave the bike at home!
Image Credits: Lum3n.com – Snufkin, Bungalows Valle Enmedio